---
🎙️ARTIST: Leroy Hutson
📣TITLE: Paradise
💿ALBUM: Paradise
📆RELEASED: (1982)
---
Lyrics
Like a spaced out movie
Sound on sound harmonized
A kind of fun reality is how it feels just to look into your eyes
I've seen enough girl to know
That fate is singing our song
And before night is through
I'm sure going to do is what will keep you loving me
You've got somebody baby
And I love the way you do what you do
You know how to me
Hold on sweetly
Won't you share your love baby to take me to…
Won't you take me to your paradise (Paradise)
Girl I need you, need you in my life (Paradise)
Wishing, hoping want to make you see (Paradise)
Won't you share, share your love with me (Paradise)
The love you give feels me with delight
And when we kiss, makes my heart take flight
Seeing you such perfection
Got to be only love connection baby
Won't you take me to your paradise
Girl I need you, need you in my life
Wishing, hoping want to make you see
You've got somebody baby
And I love the way you do what you do
You know how to me
Hold on sweetly
Come and share your love
Take me to…
Paradise, paradise
Take me with you tonight
We can live in the light in paradise
Won't you take me to your paradise
Girl I need you, need you in my life
Wishing, hoping want to make you see
Won't you share it, share your love with me
Paradise, paradise
Take me with you tonight
We can live in the light in paradise
….
Paradise, paradise
In your arms surrounded by your charms
Paradise
Paradise
Won't you take me to your paradise (Paradise)
Girl I need you, need you in my life (Paradise)
Wishing, hoping want to make you see (Paradise)
Won't you share, share your love with me (Paradise)
---
La Note Firebarzzz
Le genre de son pour commencer une bonne journée. Leroy Hutson, chanteur, claviériste, auteur – compositeur et producteur américain. Il est Originaire du New-Jersey. Dans sa jeunesse il était le colocataire de Donny Hathaway et il a co- écrit le légendaire « The Ghetto » qui était un hit des années 1970′. Ce titre est un chef-d'œuvre intemporel.
En 1971, trois mois après l'université, Hutson a été invité à remplacer Curtis Mayfield en tant que chanteur principal de The Impressions . Il est resté avec eux pendant deux ans et demi et a enregistré deux albums avec le groupe, avant de partir à l'amiable pour poursuivre sa propre carrière d'écrivain, de producteur, d' arrangeur et de musicien.
Dédier à toutes les personnes qui idolâtrent les bons sons et ambiances incomparables des années 80's. Un plaisir de diluer ce genre d'œuvre ou plutôt chef-d'œuvre musicale. N'hésite pas à laisser tes impressions dans les commentaires. 😜
---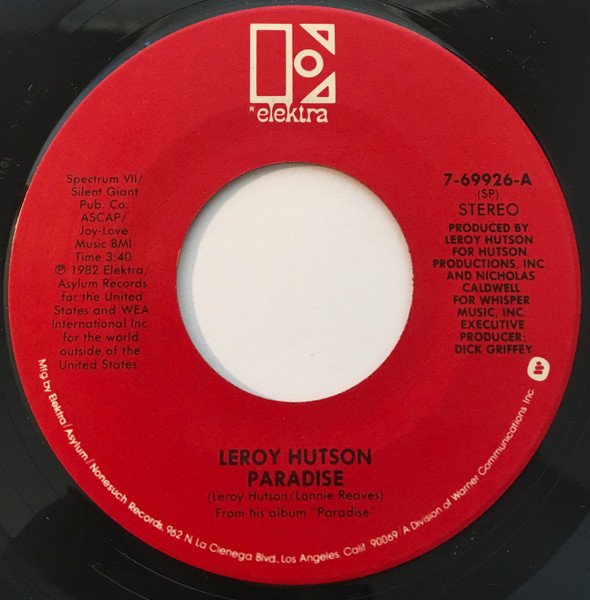 ---
Si tu apprécies le post, n'hésite pas à laisser un commentaire ou un ❤️. C'est toujours bon pour la motivation et pour la survie du site. Amicalement & Respectueusement.Firebarzzz.
---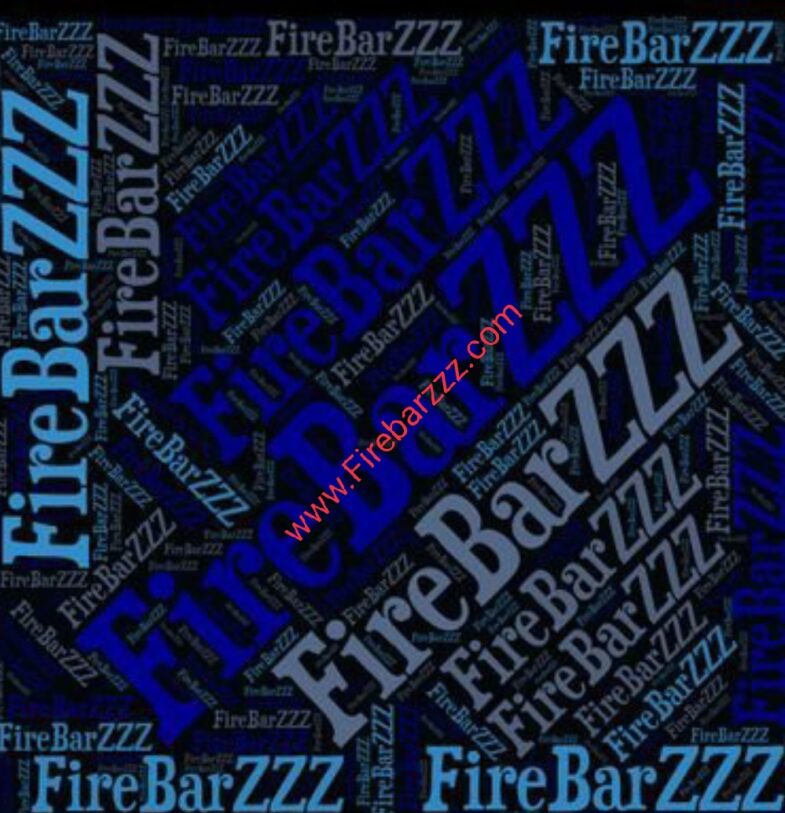 ---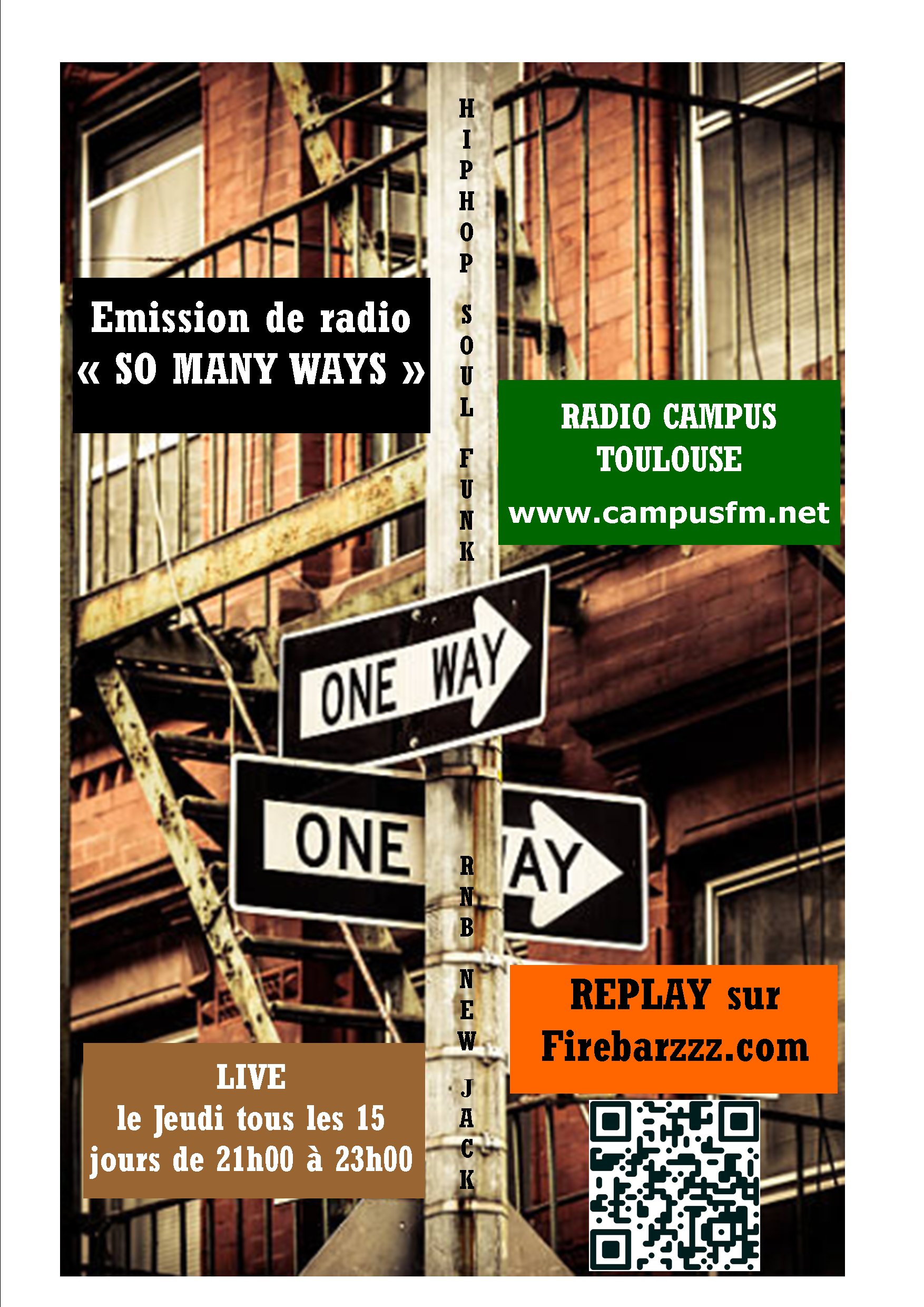 ---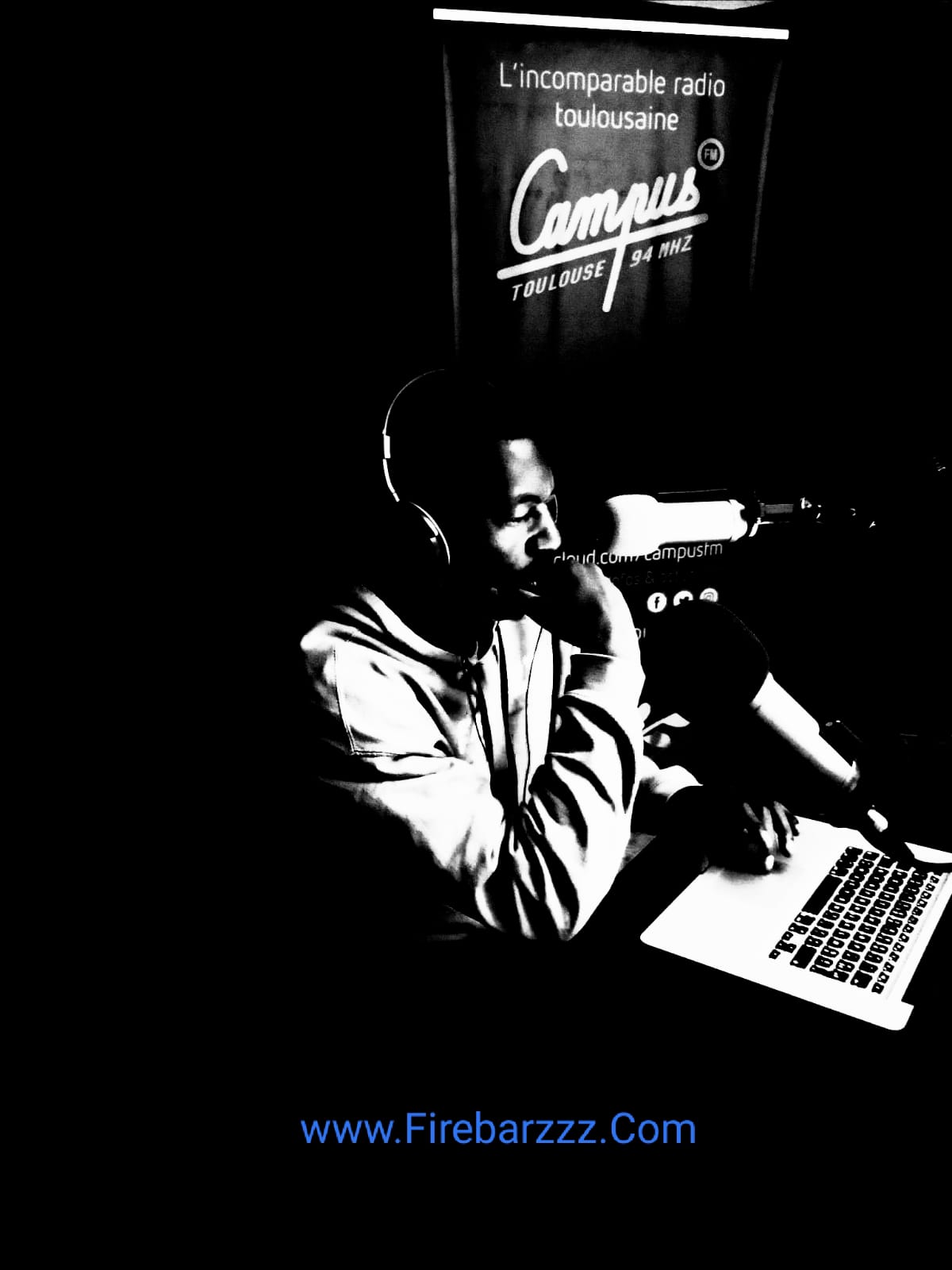 ---