If you like the post, don't hesitate to leave a comment or a little ❤️, it's always good for motivation and for the survival of the site. Respectfully Firebar💤.
Mary Fields.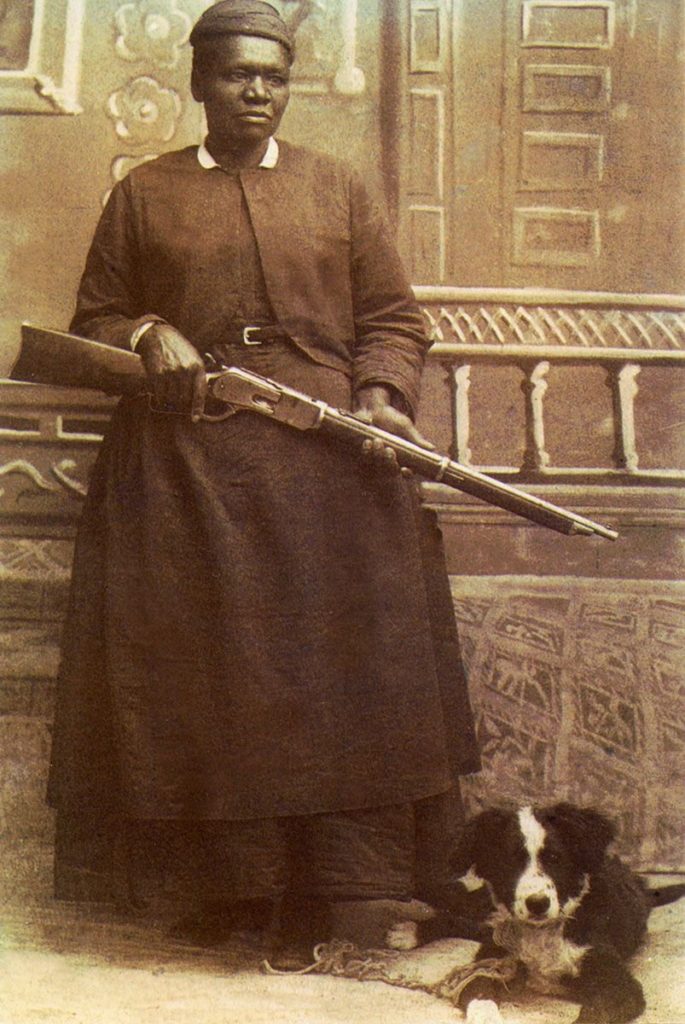 Mary Fields was born enslaved around 1832 and freed following the American Civil War. In 1895, Fields was hired as a mail carrier because she was the fastest applicant to hitch a team of six horses. Fields was the first African American woman, and only the second woman, to work in the United States Postal Service. She got her nickname stagecoach because she never missed a day of work, even showing up during heavy snow by wearing snowshoes and carrying the mail packs on her back.
Fields stood six feet tall, and was a woman who commanded attention. Legend has it she wore a 38 Smith & Weston strapped under her apron and could hit anything within 50 paces.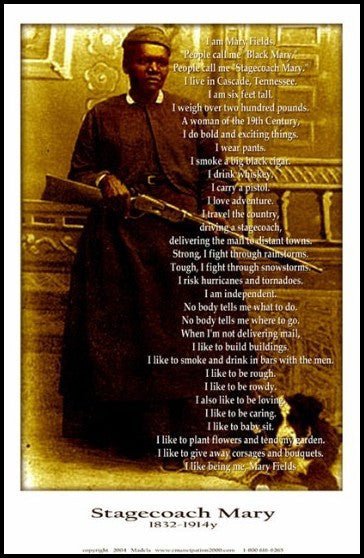 After quitting the mail route in 1901, Fields opened her own laundry and restaurant with the help of Mother Amadeus, the mother superior of an Ursuline convent in Toledo, Ohio.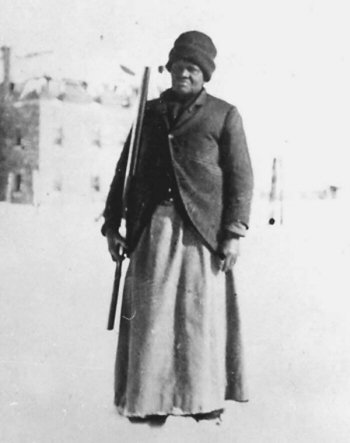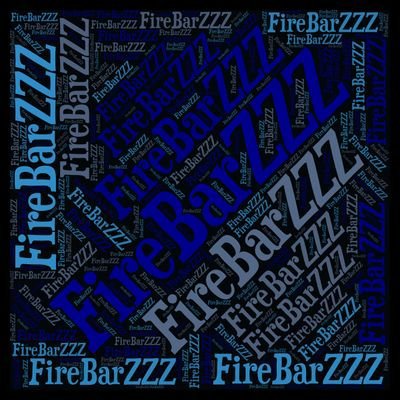 #hiphop #soul #RT #hiphopEd #rap #paris #toulouse #marseille #newyork #jazz #RnB #production #art #Legend #Classic #music #blog #blogger #Wordpress #china #japan #india #usa #Facebook #linkedin #twitter #instagram #France #Europe #house
#Responsivedesign #WebHosting #WebPage #Websites #PaginasWeb #WordPressBlogger #WebDesigner #Blogs