If you like the post, don't hesitate to leave a comment or a little ❤️, it's always good for motivation and for the survival of the site. Respectfully Firebar💤.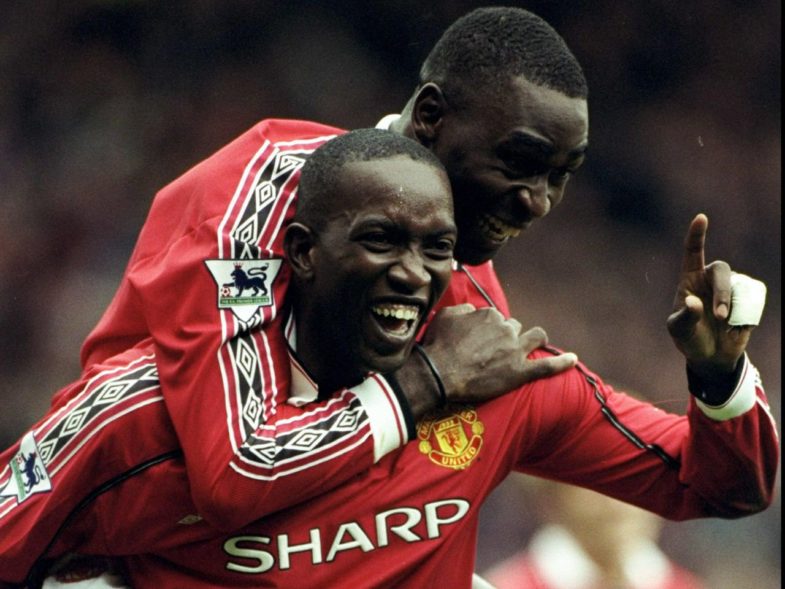 Dwight Eversley Yorke (né le 3 novembre 1971 à Canaan, Tobago) est un footballeur trinidadien. Dwight Yorke était surnommé « The Smiling Assassin » (l'assassin souriant), à cause de son sourire permanent et de ses capacités de buteur.
Andrew Alexander Cole, né le 15 octobre 1971 à Nottingham (Angleterre), est un footballeur anglais. Cet attaquant fut international anglais. Il est plus connu comme Andy Cole (dans les années 1990), mais à partir des années 2000, il demanda qu'on l'appelle Andrew Cole.
📍Amazing Football 🔥🔥🔥
Telepathic football outtakes with Rooney, Cole and Yorke » 👇🏿👇🏿👇🏿
📍Champions