---
Si tu apprécies le post, n'hésite pas à laisser un commentaire ou un ❤️. C'est toujours bon pour la motivation et pour la survie du site. Amicalement & Respectueusement.Firebarzzz.
---
🎙️ARTIST: Al Green
📣TITLE: Tired of Being Alone
💿ALBUM: Gets Next to You
📆RELEASED: (1971)
---
La note Firebarzzz 🕵🏿
Si la recette ne change pas véritablement, l'accueil que le public fait à son deuxième album lance la carrière d'Al Green. Sur Al Green Gets Next to You (1971) apparaissent en effet ses premiers tubes, bien servis par une voix que le chanteur maîtrise mieux désormais. You Say It, Right Now Right Now, I Can't Get Next to You et Tired of Being Alone sont bientôt remplacés dans les charts R&B et Pop par les extraits du troisième album de Green,  Let's Stay Together (1972). 
---
Lyrics
I'm so tired of being alone
I'm so tired of on-my-own
Won't you help me girl
Just as soon as you can
People say that I've found a way
To make you say that you love me
Hey baby, you didn't go for that
It's a natural fact
That I wanna come back
Show me where it's at, baby
I'm so tired of being alone
I'm so tired of on-my-own
Won't you help me girl
Soon as you can
I guess you know that I, uh, I love you so
Even though you don't want me no more
Hey, hey, hey, hey, I'm cryin' tears
All through the years
I'll tell ya like it is
Honey, please love me if you will
Yeah baby
Tired of being alone here by myself, now
I tell ya, I'm tired baby
I'm tired of being all wrapped up late at night
In my dreams, nobody but you, baby
Sometimes I wonder
If you love me like you say you do
You see baby, I, I, I been thinkin' about it, yeah
I been, I been wantin' to get next to you baby
You see, sometimes I fold my arms, I say, mmh-hmm-mmh
Oh yeah
Oh baby
Meeting you has proven to me
To be my greatest dream, yeah
I'm so tired of being alone (Tired, baby)
So tired of being alone (Yeah, you don't know what I'm talkin' about)
So tired of being alone
Sometimes late at night I get to wonderin' about you baby
I'm so tired of being alone (Oh baby, baby)
So tired of being alone
So tired of being alone
I'm so tired of being alone (Oh baby)
So tired of being alone (You're my heart's desire)
So tired of being alone
---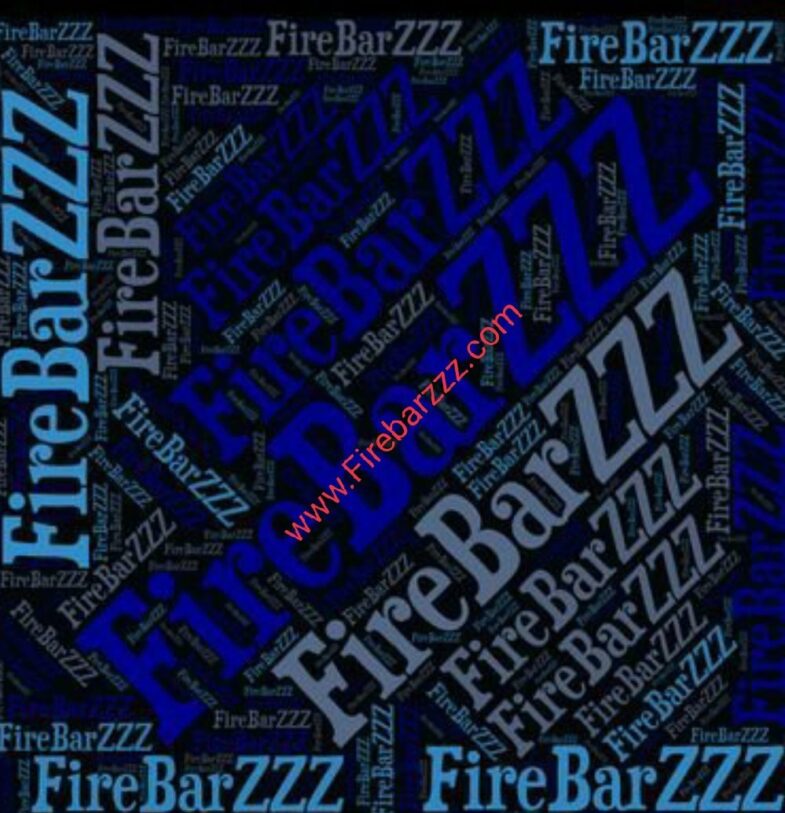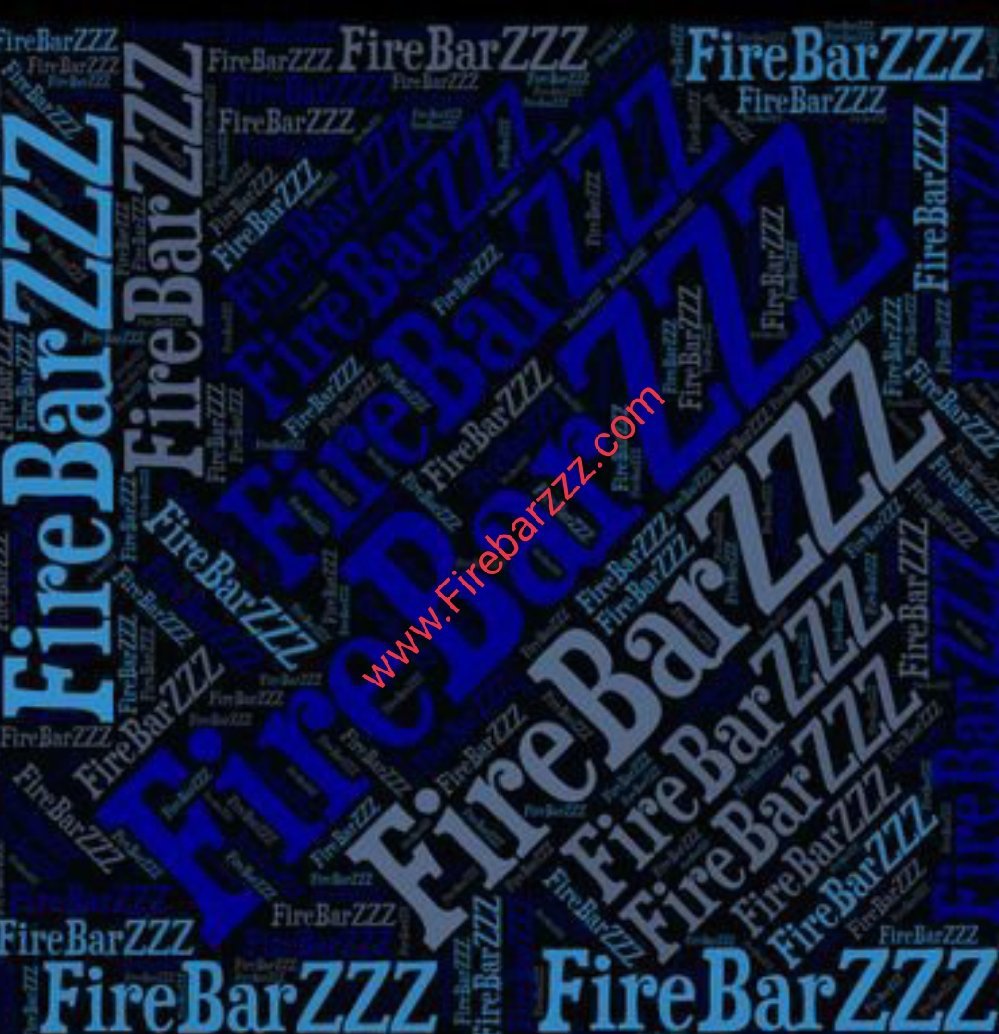 ---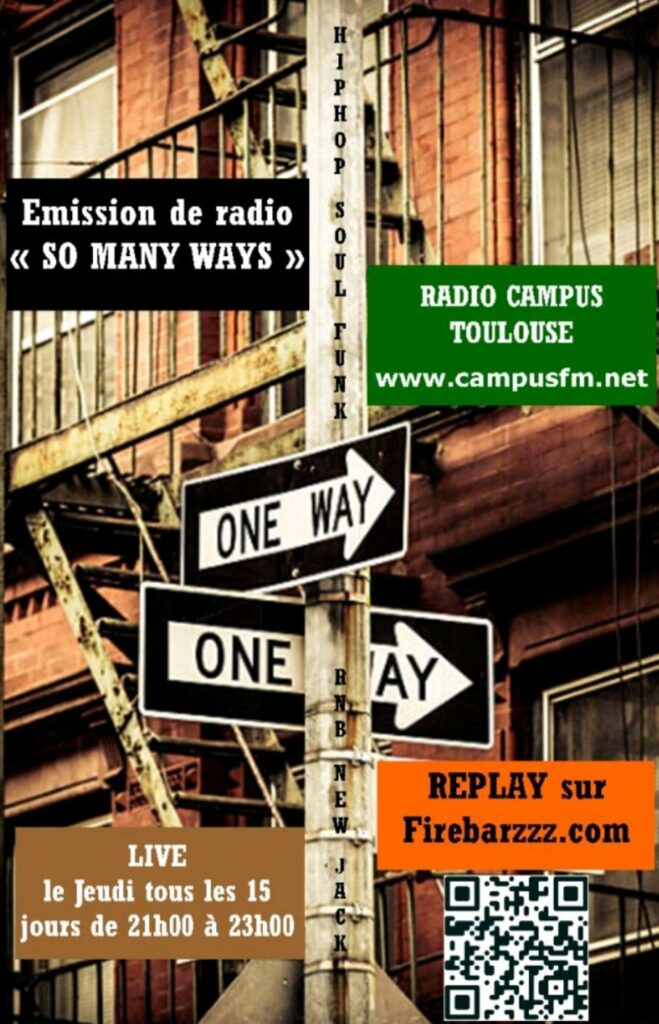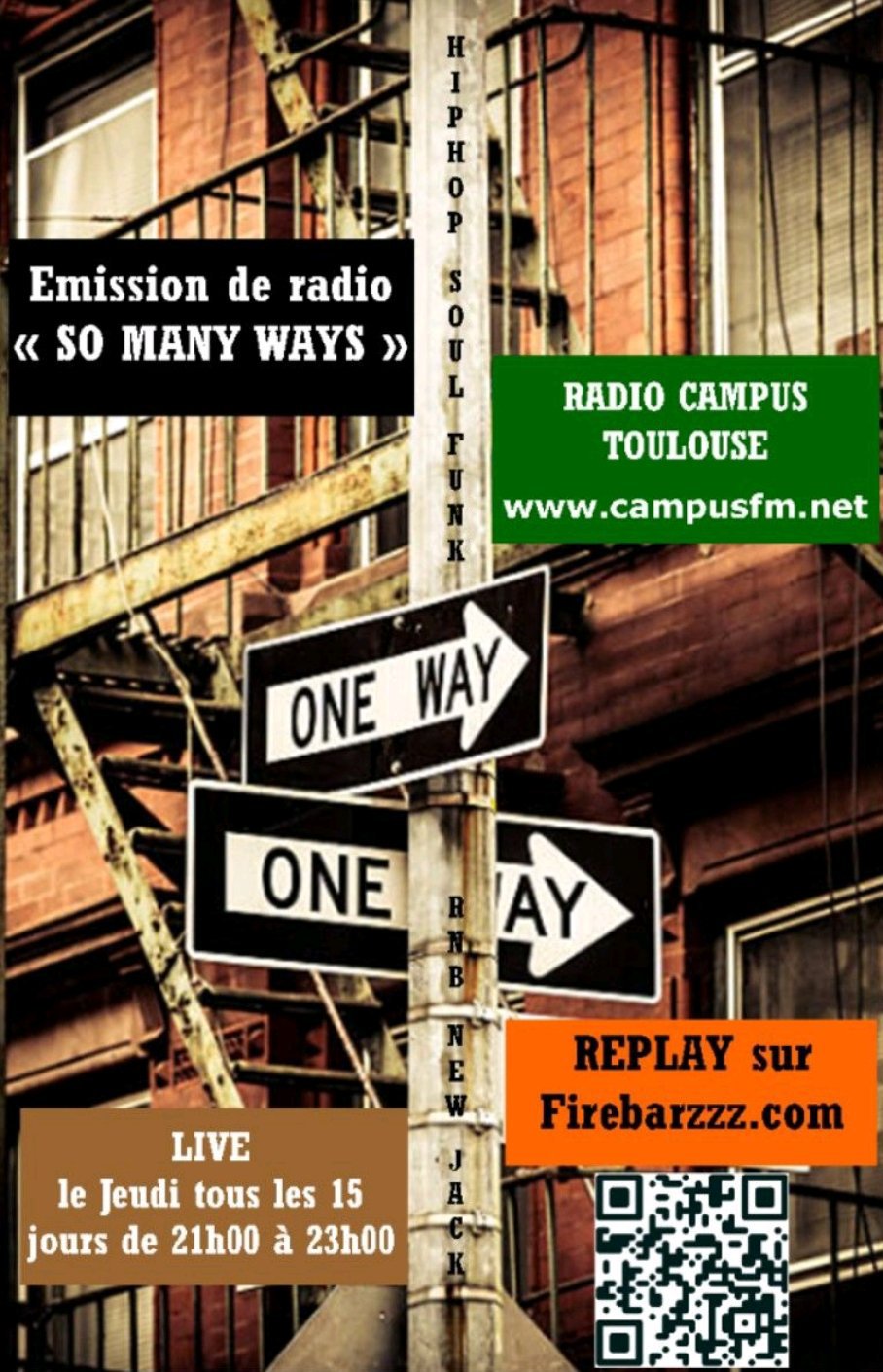 ---
---