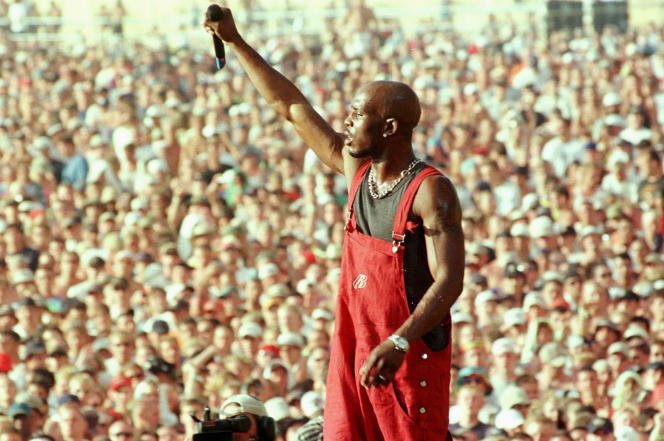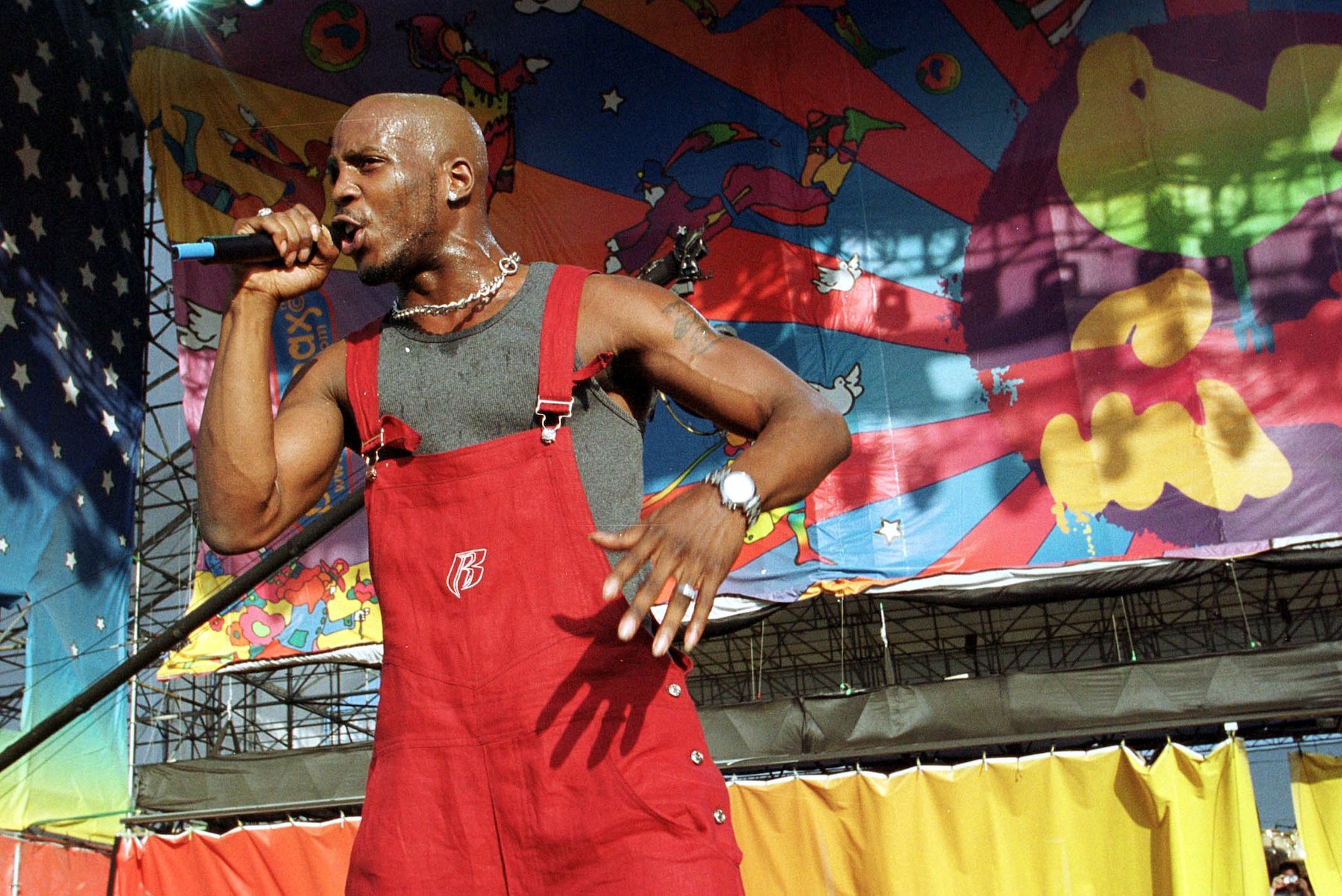 Le 18 décembre 1970 dans l'État de New-York plus précisément à Mount Vernon, nait un enfant qui s'appelle Earl Simmons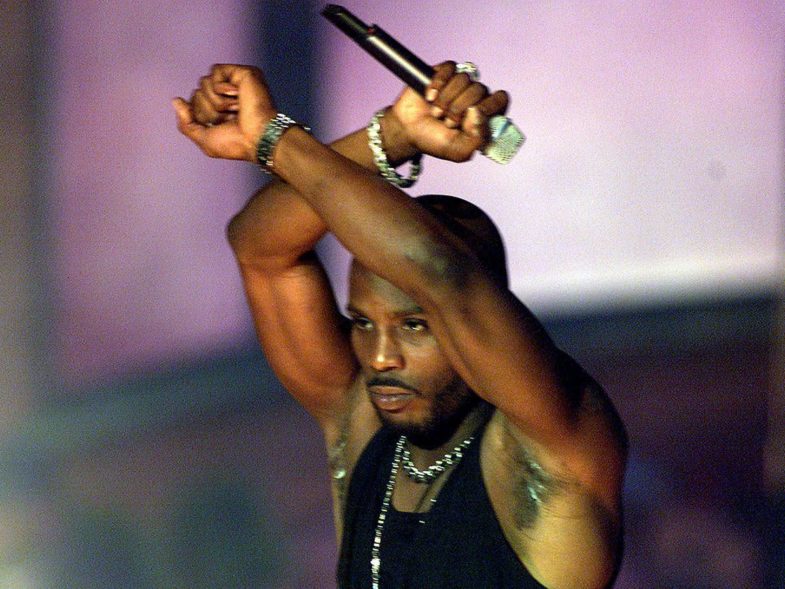 Né à Baltimore le 18 décembre 1970, il avait grandi avec sa mère et ses frères et soeurs dans un HLM de la banlieue new-yorkaise de Yonkers, où il était fréquemment battu. « Je n'ai pas vraiment eu d'enfance », confiait-il au magazine Rolling Stone en 2000. « C'était toujours sombre et déprimant chez nous. »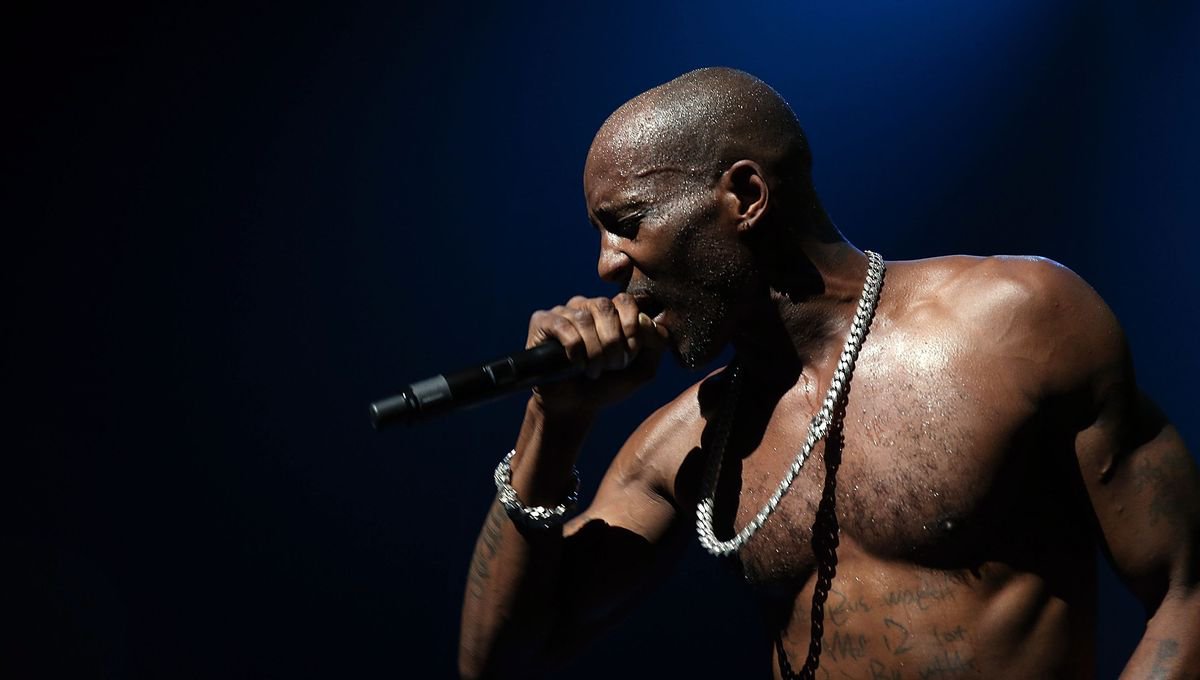 Auteur de huit albums – le dernier en 2015 –, DMX faisait partie des figures les plus sombres du hip-hop, exposant ses démons intérieurs dans des morceaux qui lui ont valu un succès aussi bien commercial qu'auprès de la critique.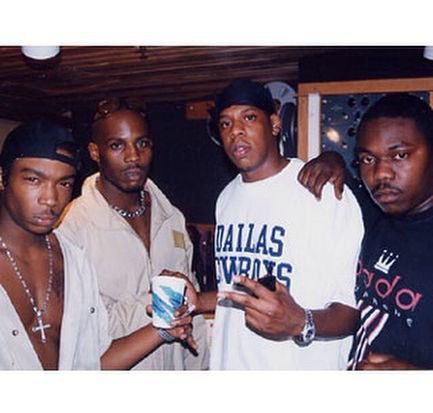 Après un séjour en prison, il commence à écrire ses propres paroles et à se produire dans un centre d'animation de quartier.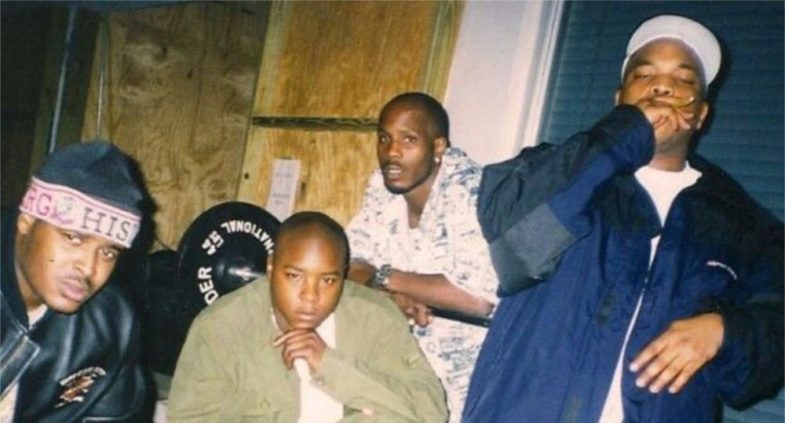 sorti de prison en 1988, il commence à faire et à vendre des mixtapes.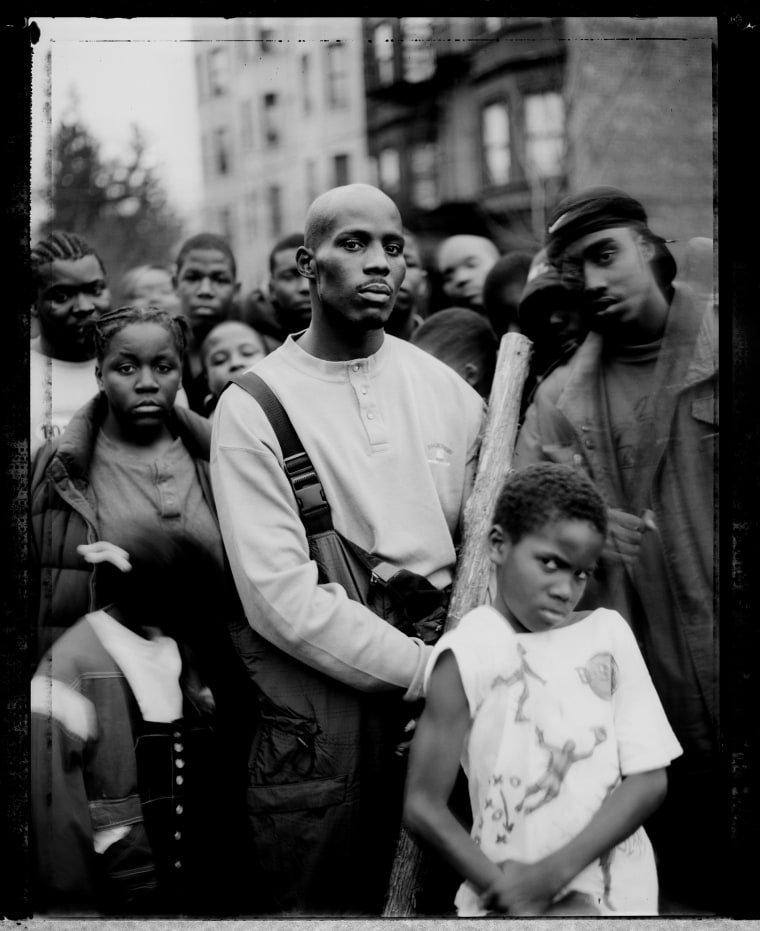 Charismatique, constamment bouillonnant d'énergie, il passe l'essentiel des années 1990 à se faire un nom sur la scène underground new-yorkaise. C'est à la fin de cette décennie qu'il adopte cette voix grave et ce style menaçant, à la masculinité exacerbée, qui feront sa réputation.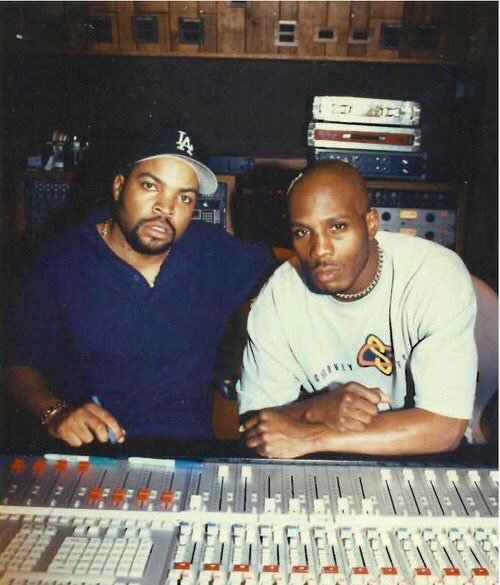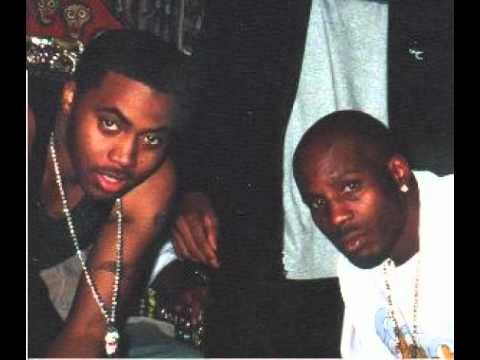 Au milieu des années 1990, un duel devenu célèbre contre un autre New-Yorkais, Jay-Z, alors en pleine ascension, dans une salle de billard enfumée du Bronx va faire parler de lui.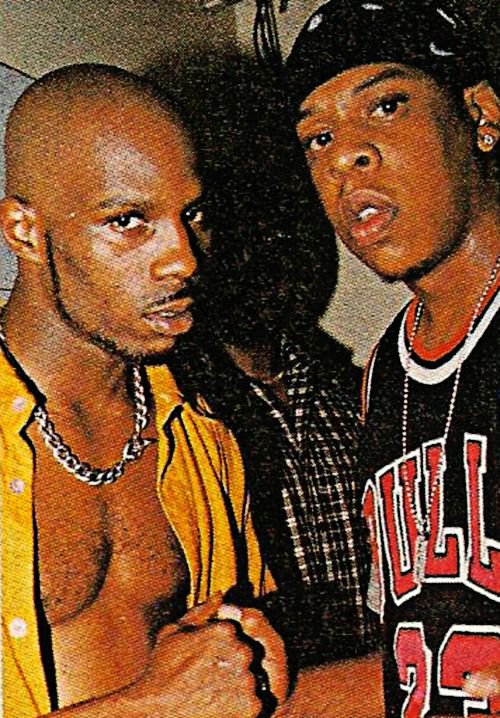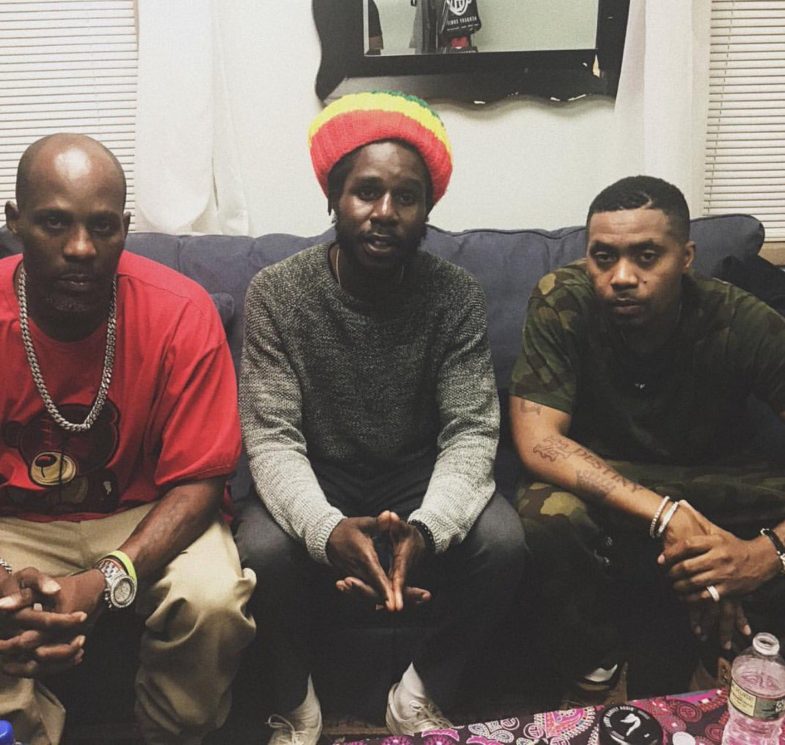 Il se passionne pour le beatbox dès 1988, mais n'obtient une signature dans un label, Def Jam, qu'en 1997. Il gagne en notoriété à la faveur de sa collaboration à des simples d'artistes tels que LL Cool J, Mase ou encore Lox. Moins d'un an plus tard, en 1998, il sort un premier album intitulé It's Dark and Hell Is Hot qui connaît un immense succès et obtient notamment une quadruple certification platine aux États-Unis.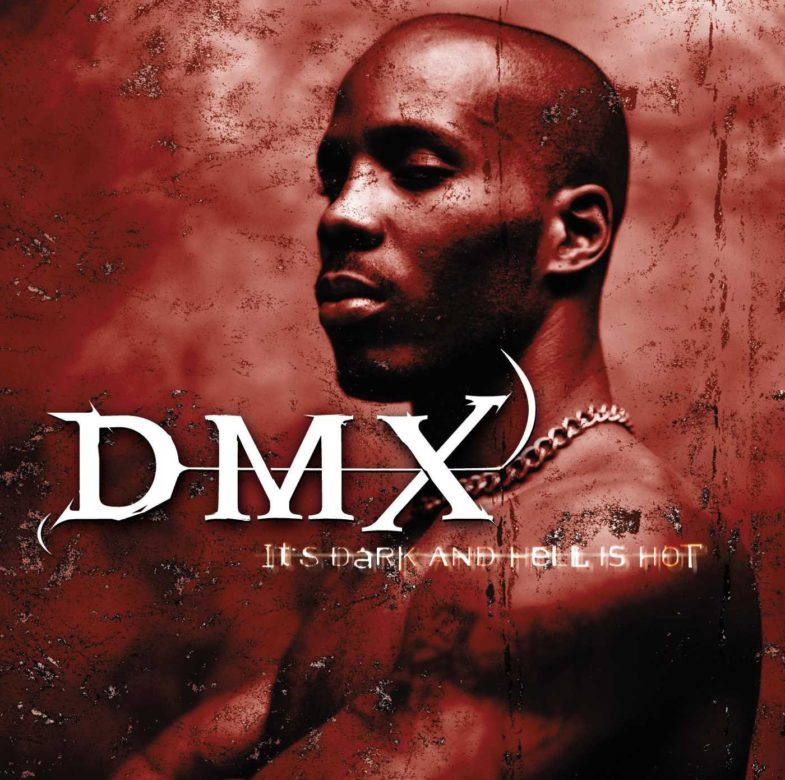 Après une tournée d'une cinquantaine de dates aux côtés de Jay-Z, Ja Rule, Method Man and Redman, et Memphis Bleek, il enchaîne avec un second opus, Flesh of My Flash, Blood of My Blood, toujours en 1998, qui connaît également une grande réussite commerciale.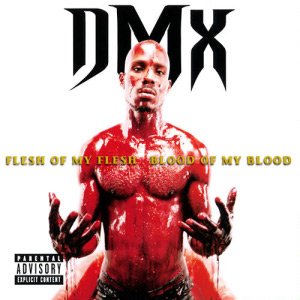 Avec …And Then There Was X, il assoit son succès local en 1999, mais c'est au cours de la décennie 2000 qu'il s'exporte au niveau international, grâce aux albums The Great Depression (2001) et surtout Grand Champ (2003), marqué par le tube « Where the Hood At ? ». En conflit avec son label Def Jam, chez qui sort toutefois en 2006 un sixième album, Year of the Dog… Again ainsi que plusieurs compilations, il finit par mettre entre parenthèses sa carrière musicale, préférant se consacrer au cinéma.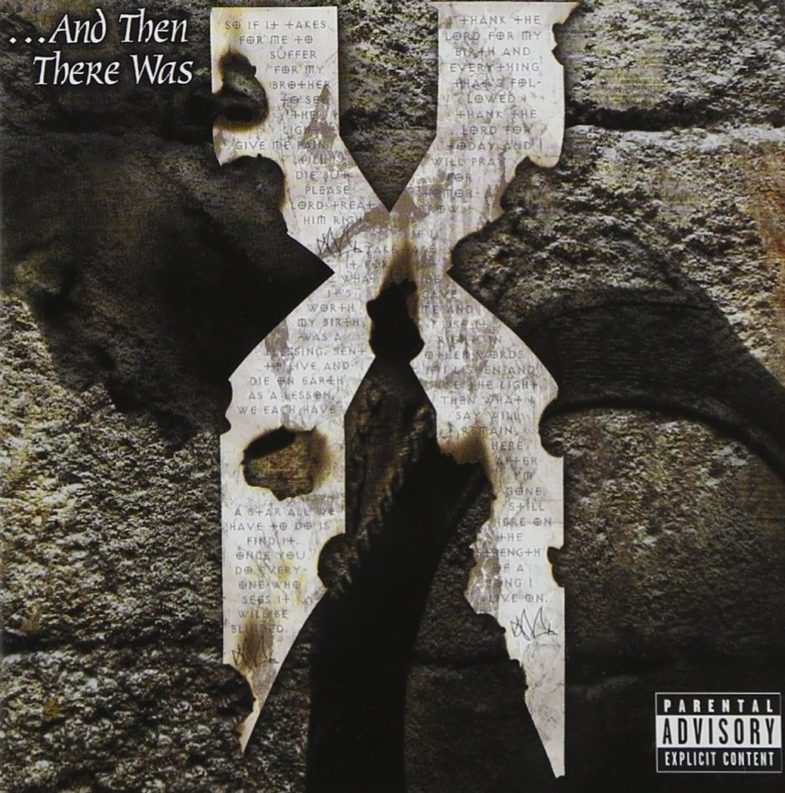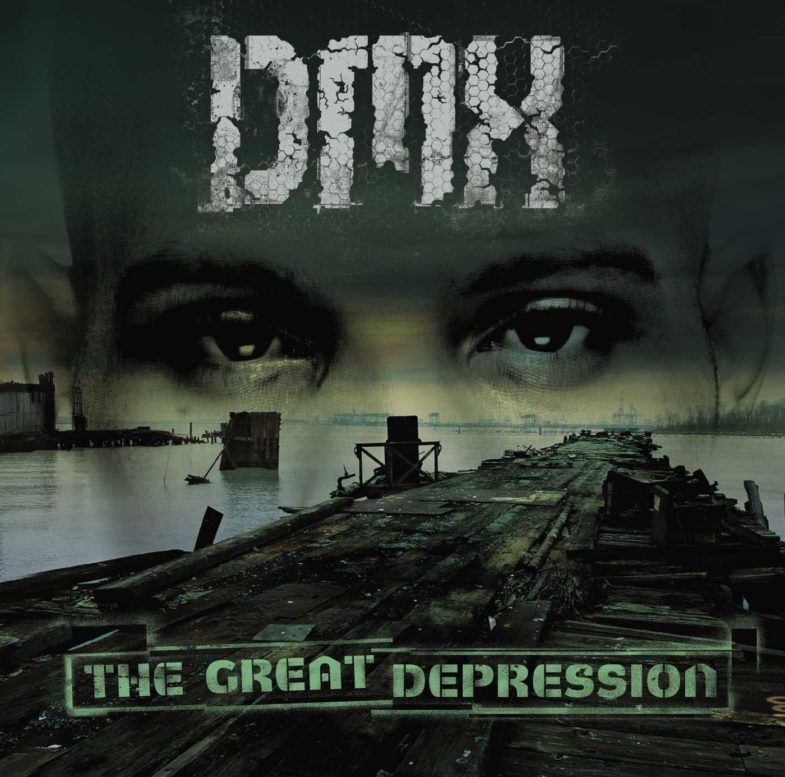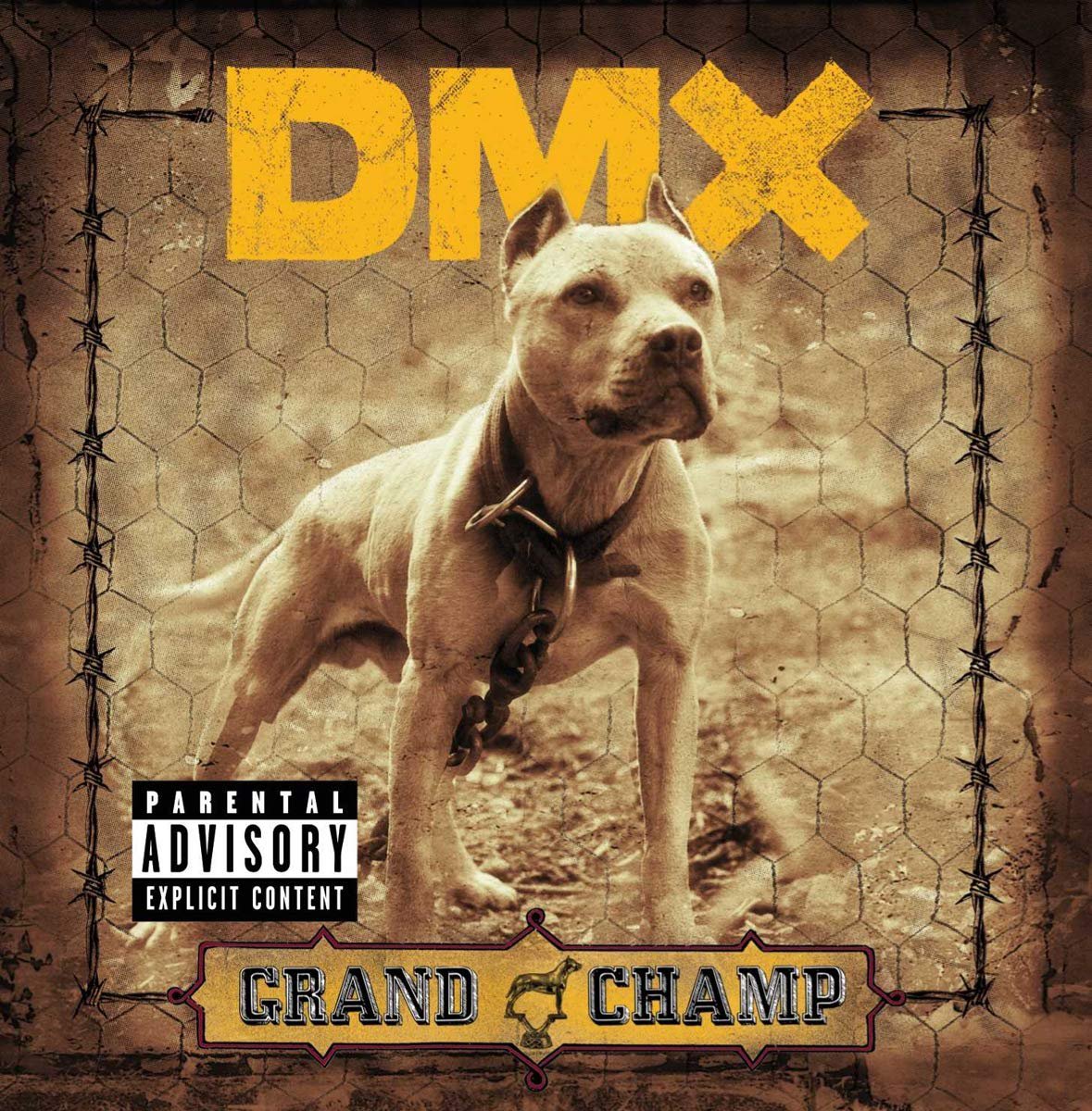 Il est de retour en 2012 avec l'album Undisputed, produit par par Swizz Beatz et J.R. Rotem. C'est le dernier chapitre discographique officiel du rappeur new-yorkais même s'il a travaillé sur l'album Redemption of the Beast, publié sans son consentement en 2015 par son label Seven Arts Entertainment Inc., un épisode qui débouchera sur un procès. Victime d'une crise cardiaque à la suite d'une overdose, DMX s'éteint le 9 avril 2021 à New York.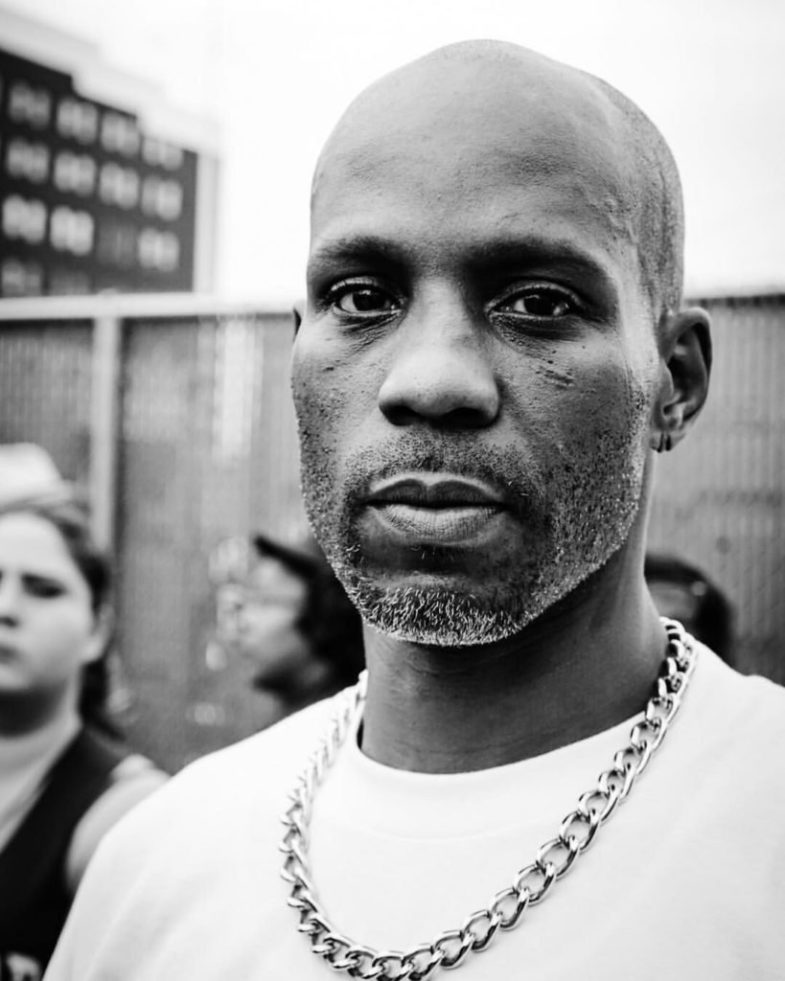 DmX (Dark Man X) est le deuxième artiste dont deux des albums se sont classés n°1 au Billboard 200 le jour de leur sortie. Le premier étant Tupac Shakur. Jusqu'à « Grand Champ » (2003), tous ses albums ont atteint la première place des classements américains.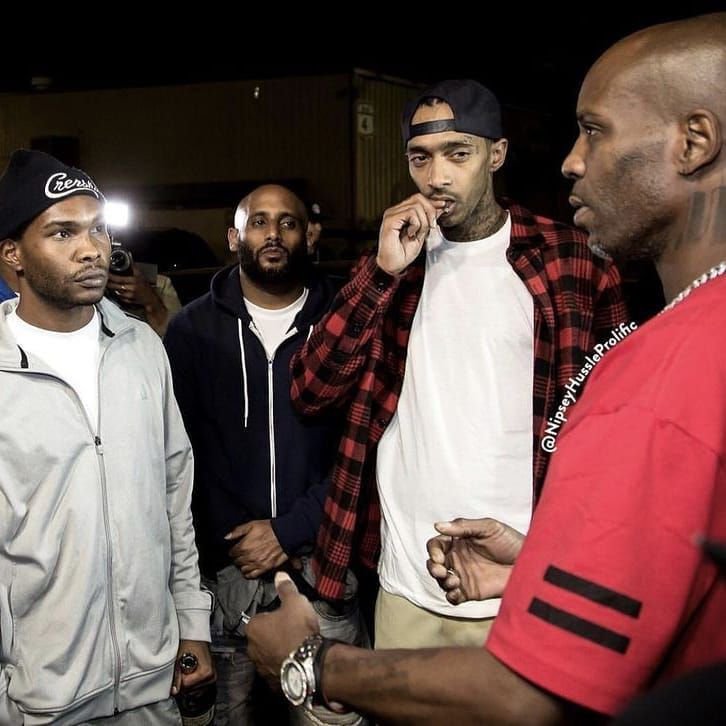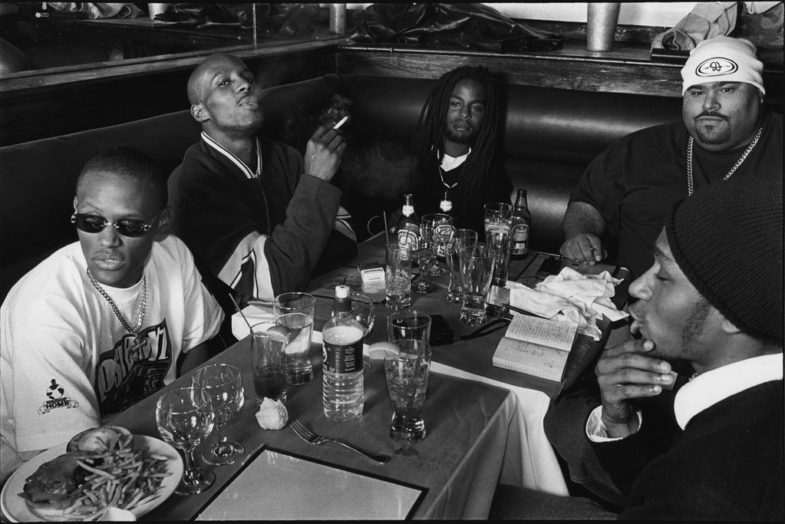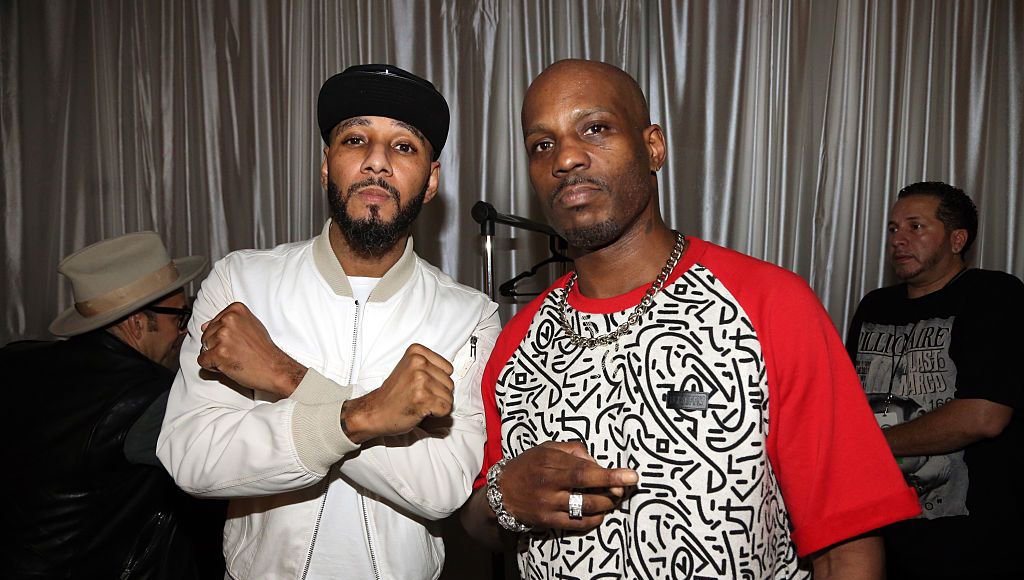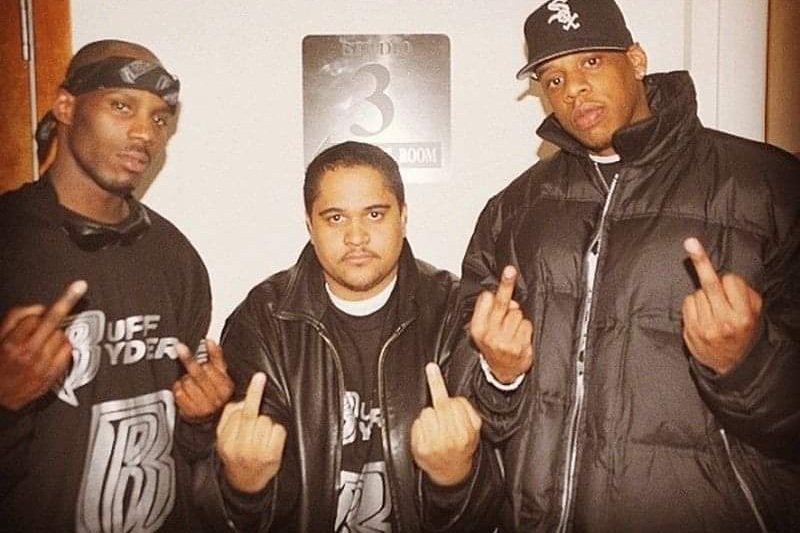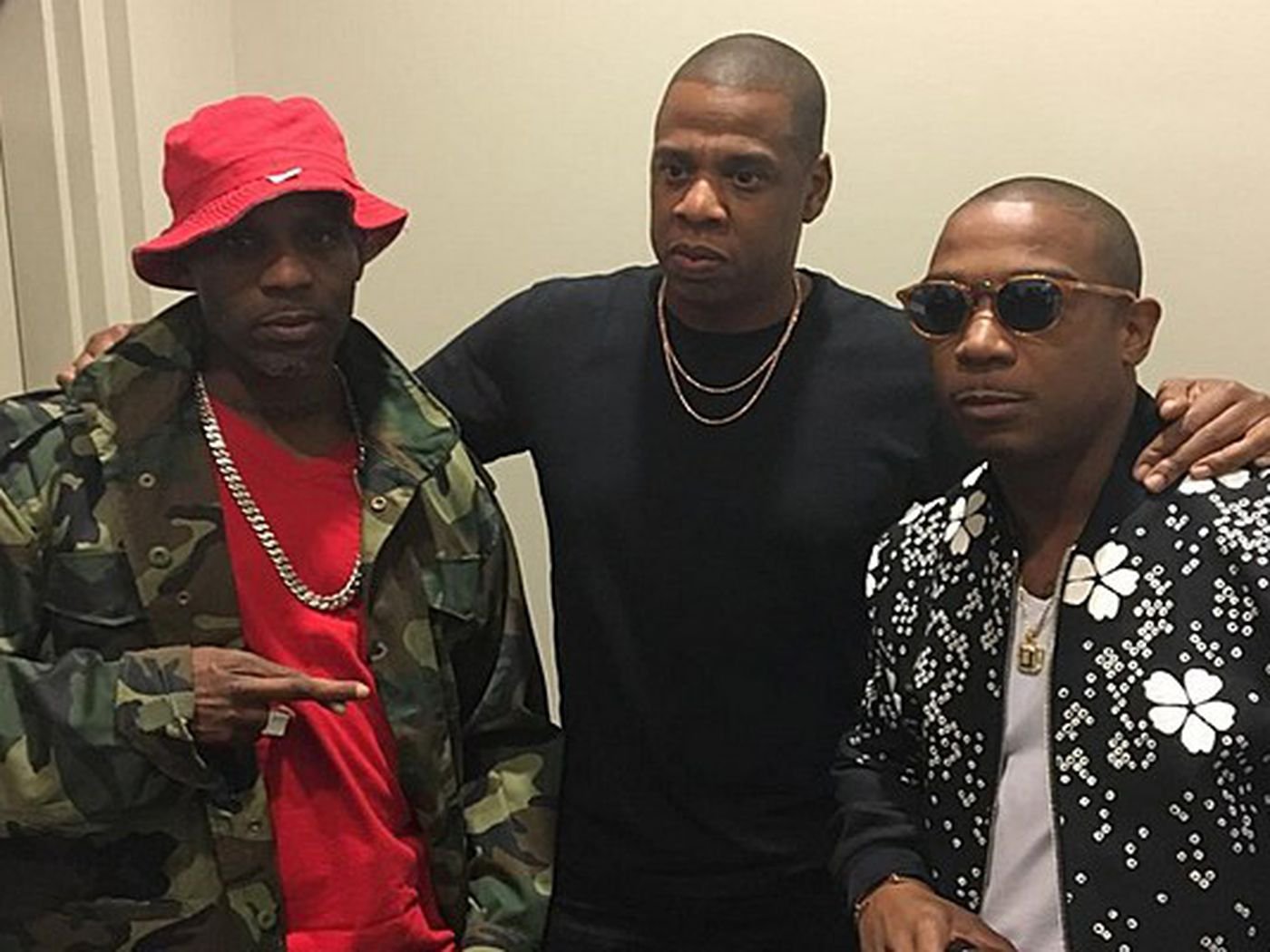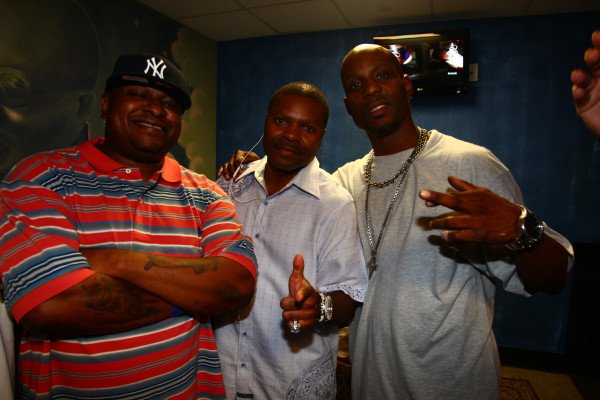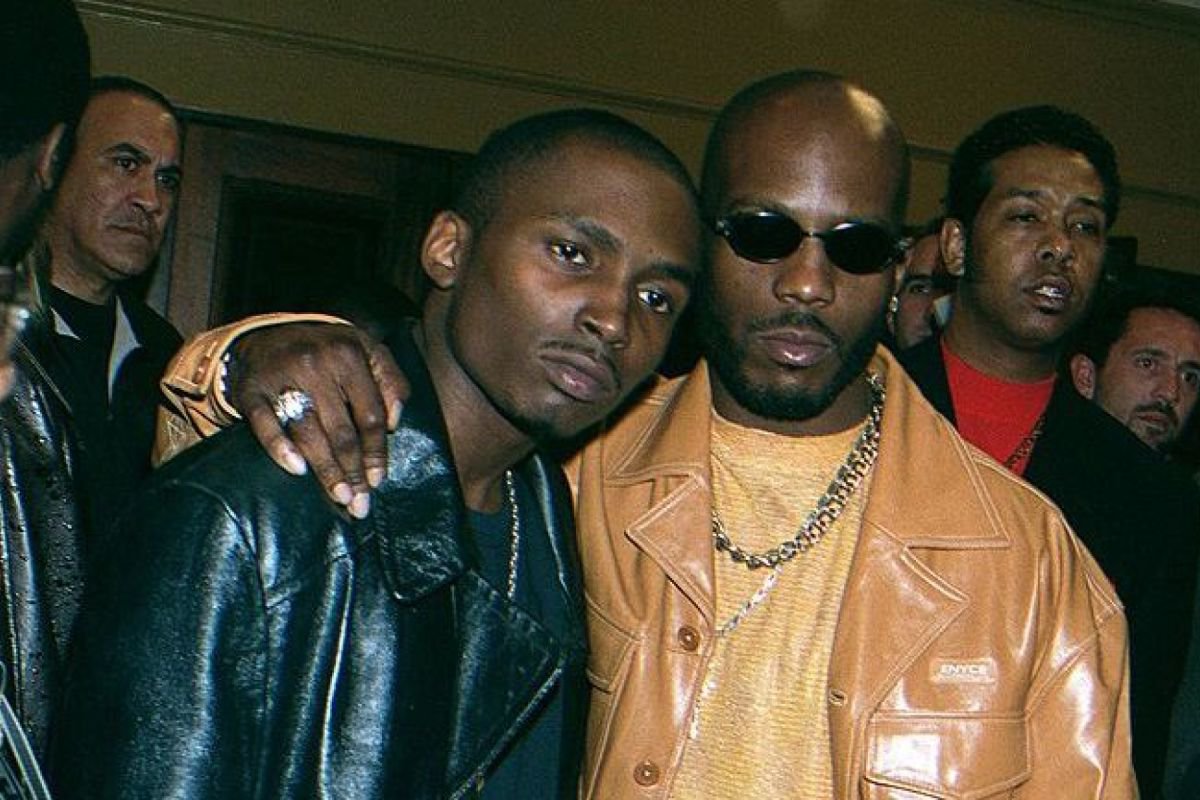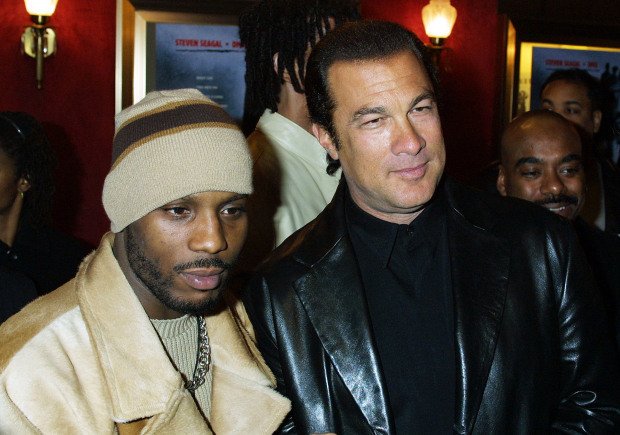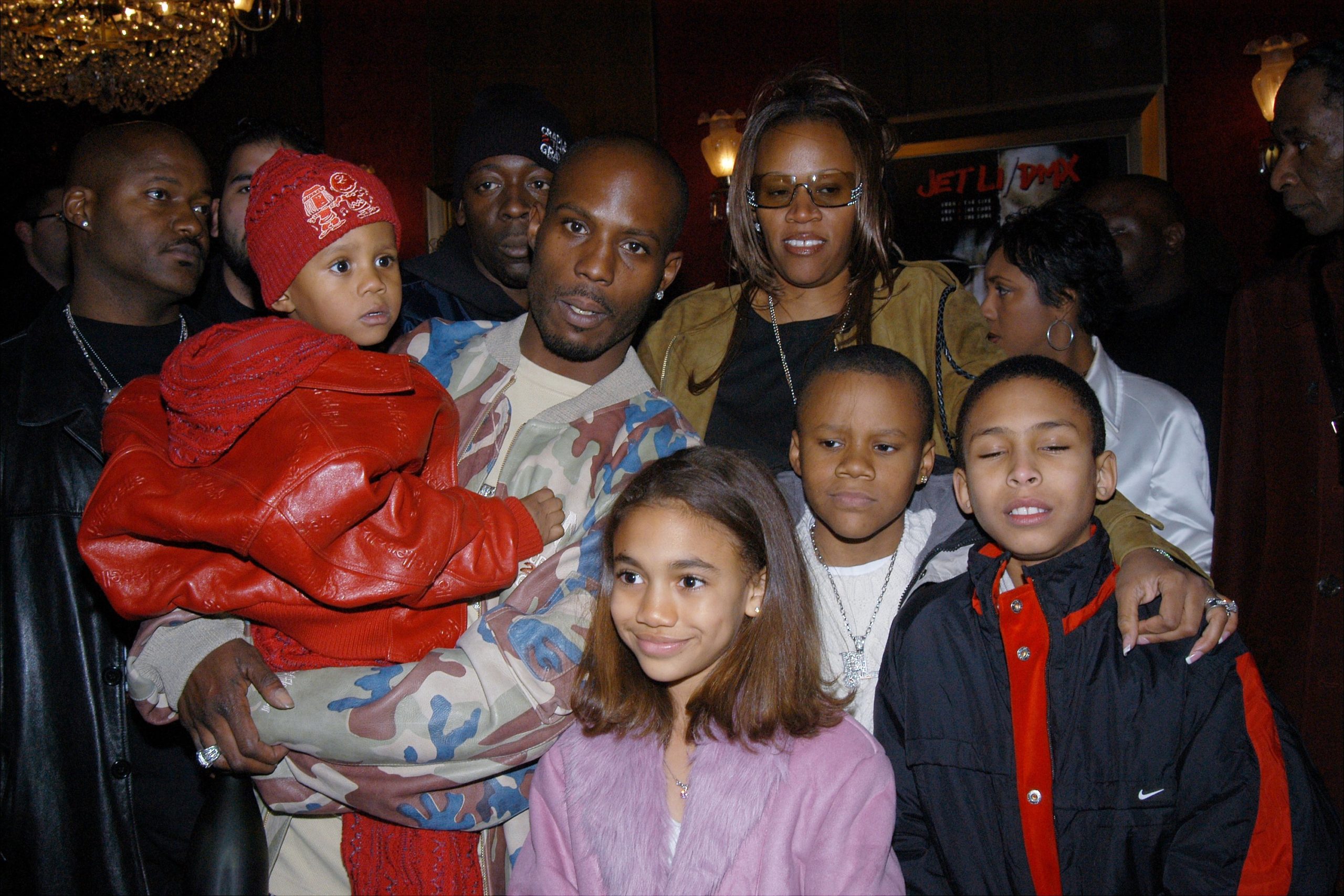 Dmx and Aaliyah « Back in One Piece »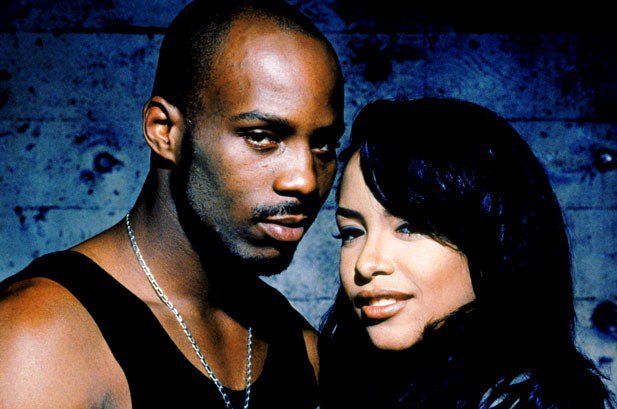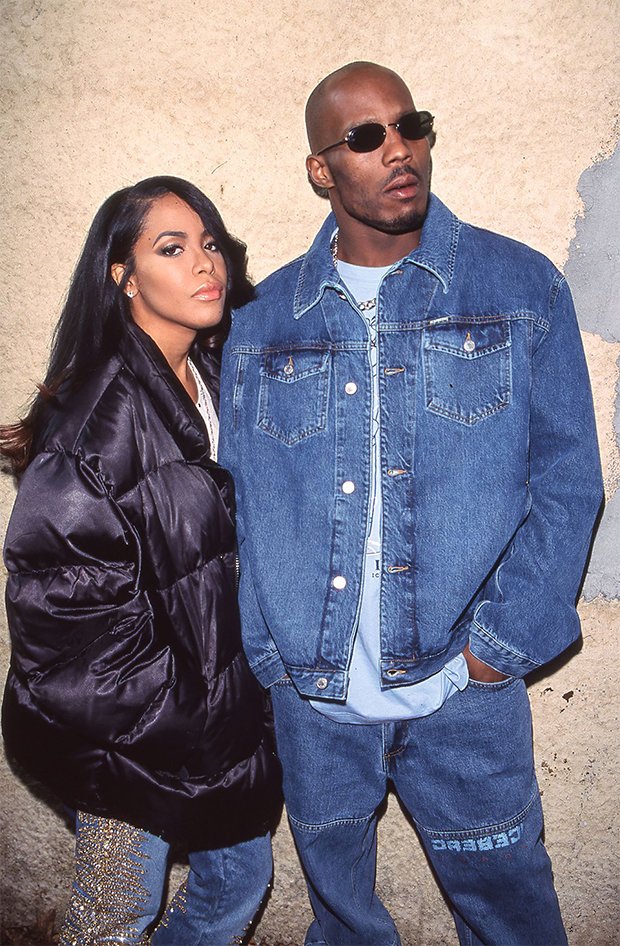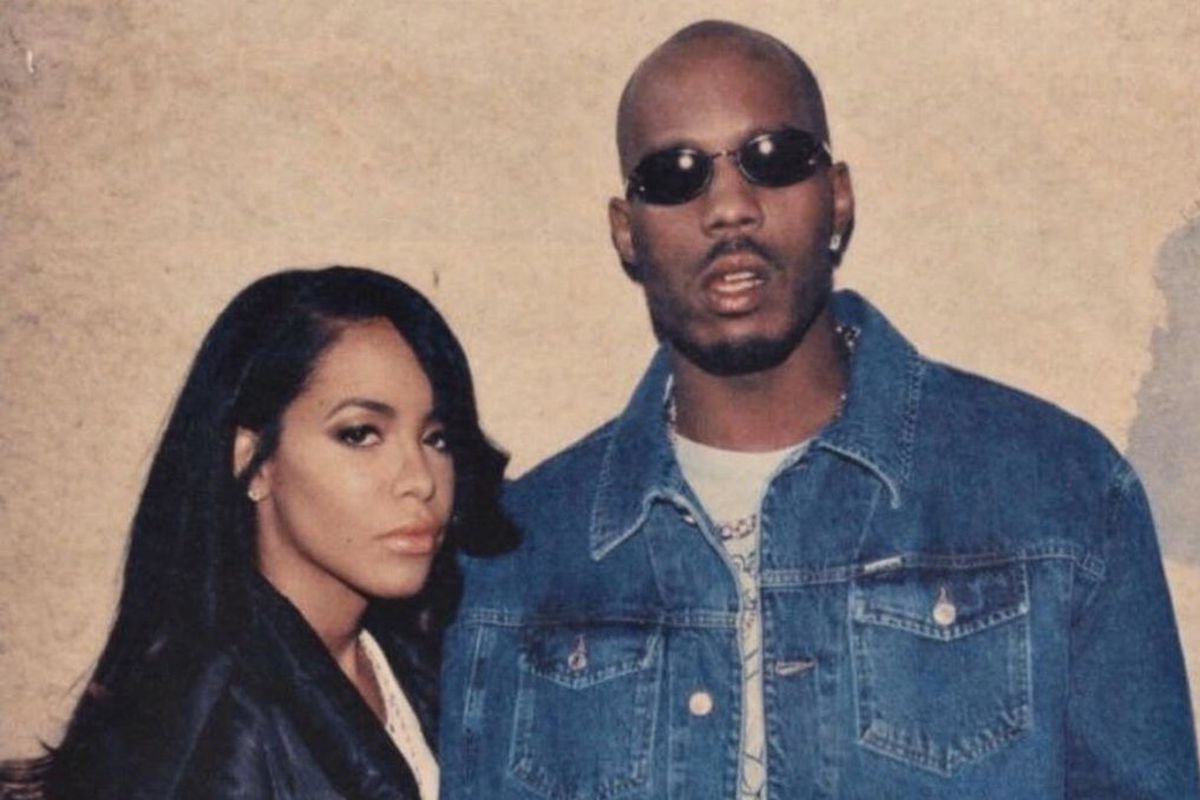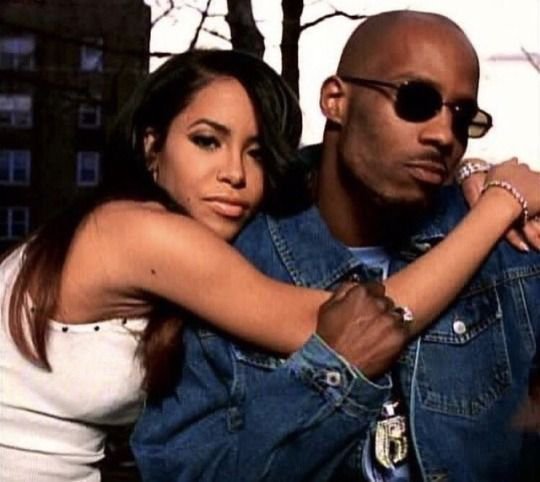 Dmx qui intervient sur une chaine info au moment du décès de la chanteuse Aaliyah..vidéo saisissante.
« Si je devais mourir maintenant, ma dernière pensée serait que j'ai vécu une belle vie. » – DMX, il y a moins de 2 mois chez N.O.R.E. & DJ EFN #RIPDMX
Petite sélection Made In FireBarzzz .
(🎥📽🎬🎙🎶🎧).
1-Let Me Fly
2-For My Dogs
3-Murdergram
4-The Industry
5-The Grand Final
« Personne ne dégageait autant un sentiment de souffrance, de douleur et une énergie atomique », a tweeté le rappeur Biz Markie. Il représentait « l'adrénaline pure, le génie sans loi, l'abandon total ».
« Earl était un combattant qui s'est battu jusqu'au bout », a écrit sa famille dans un communiqué largement repris sur les réseaux sociaux juste après l'annonce de sa mort. « Il aimait sa famille de tout son cœur, et nous chérissons les moments passés avec lui (…) Sa musique a inspiré d'innombrables fans à travers le monde. »
Slippin' (1998)
RiP  » X  » 🙏🏿
« Si autant de gens apprécie la musique dépressif de DMX c'est pas par hasard et je vous laisse imaginer le nombre et le taux de de gens en dépression au quotidien. »
FireBarzzz.