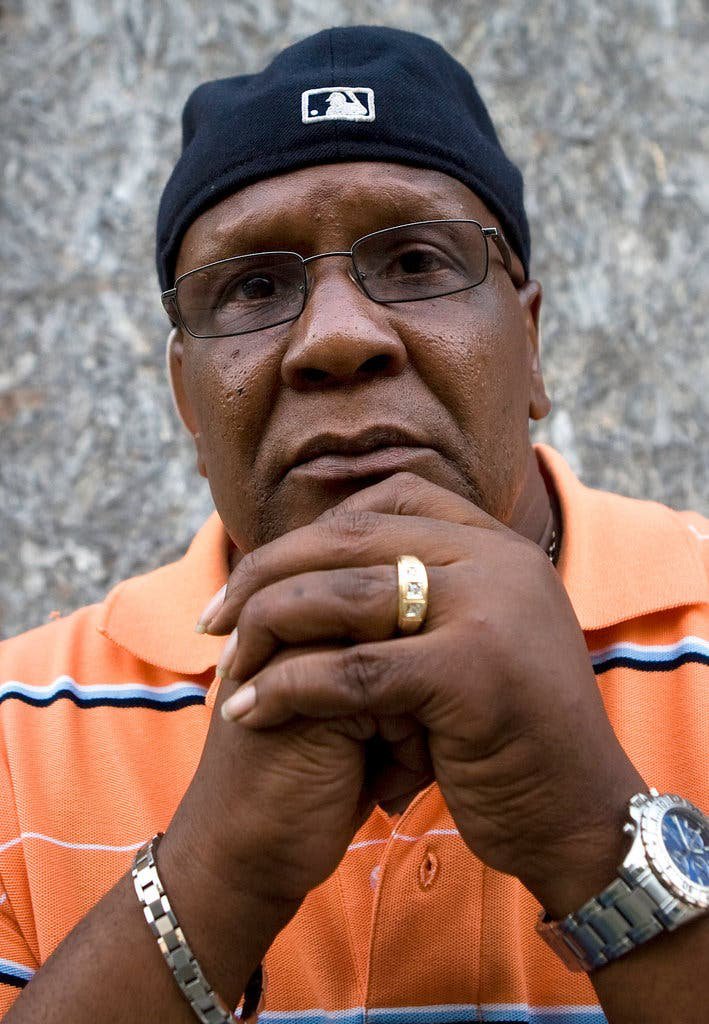 A ma gauche Mickael K. William aka Omar Devon Little dans la série légendaire « The Wire »,
A ma droite Larry Donnell aka « Donnie » Andrews (29 avril 1954-13 décembre 2012) l'homme qui a inspiré le personnage de la série
d' @HBO.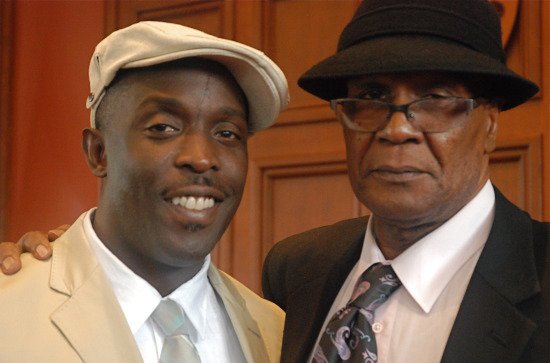 Petit détour dans les profondeurs de Baltimore, Maryland, USA.
Donnie Andrews est originaire de Baltimore c'est un braqueur qui braque les trafiquants de drogue.Il a un code éthique, il ne s'attaque jamais aux femmes et aux enfants.
Plus Jeune,Donnie Andrews est agressé physiquement par sa propre mère, et voit dès 9 ans un homme battu à mort pour 15cents (1,24$).
Pro du vol à main armé dans les 60′ et au début des années 80′, il est arrêté pour la première fois à 16 ans.
En 1986 Warren Boardley un baron de la drogue local,le convainc d'assassiner deux concurrents rivaux, rempli de culpabilité,Andrews avoue les faits à Ed Burns (policier au département de police de Baltimore),
Et par la suite s'engage à porter un mouchard électronique pour piéger et obtenir des preuves contre Warren Boardley dans les meurtres.
En 1987 Donnie Andrews se voit condamné pour meurtre à la prison à vie,pendant sa détention il arrête de consommer de l'héroïne et sert de modèle pour d'autres détenus dans différents ateliers Anti-Gang.
Quelques temps plus tard le policier Ed Burns présente Andrews à Fran Boyd.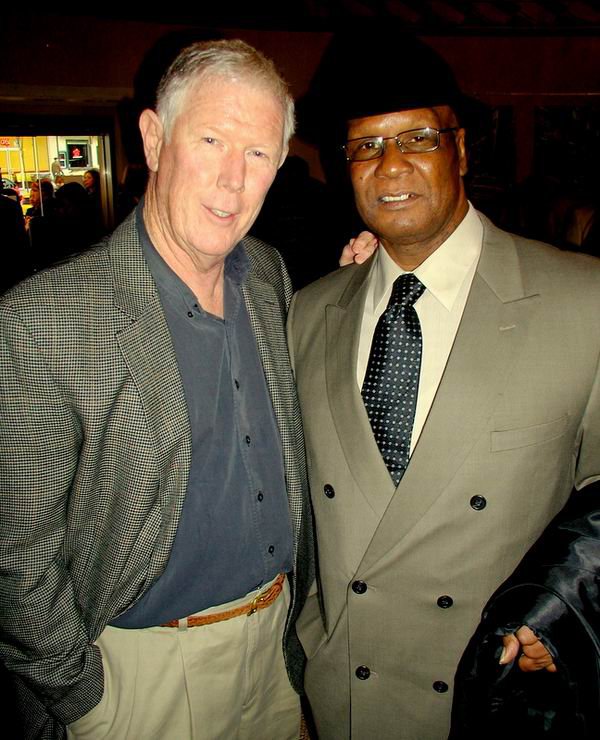 Fran Boyd est la femme qui à inspiré le personnage du même nom dans la mini série « The Corner: « A Year in the Life of an Inner-City Neighborhood » qui à la base est un livre sorti en 1997, écrit par Burns et David Simon.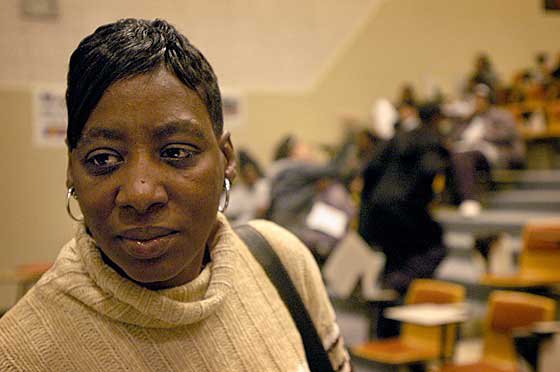 David Simon est écrivain, journaliste,et scénariste de séries télévisés. Il est l'auteur de « Baltimore », qui à fortement inspiré la série  » The Wire ».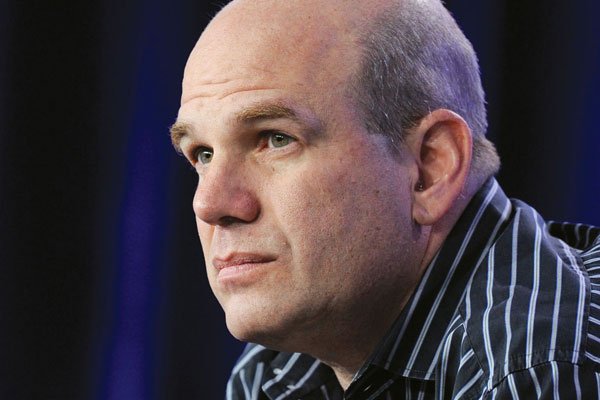 En 1998 pendant la détention d'Andrews David Simon lui envoi des exemplaires de journal et Andrews donnait à Simon des informations sur les crimes commis à Baltimore.
Quelques temps plus tard,
Ed Burns,David Simon ainsi que le procureur principal qui à obtenu la condamnation de Andrews, remuent terre et ciel pour obtenir sa liberation.
Entre temps David Simon nomme Donnie Andrews (encore en prison) consultant pour la série devenue mithique « The Wire »,produit par HBO qui traite de la criminalité sur la ville de Baltimore.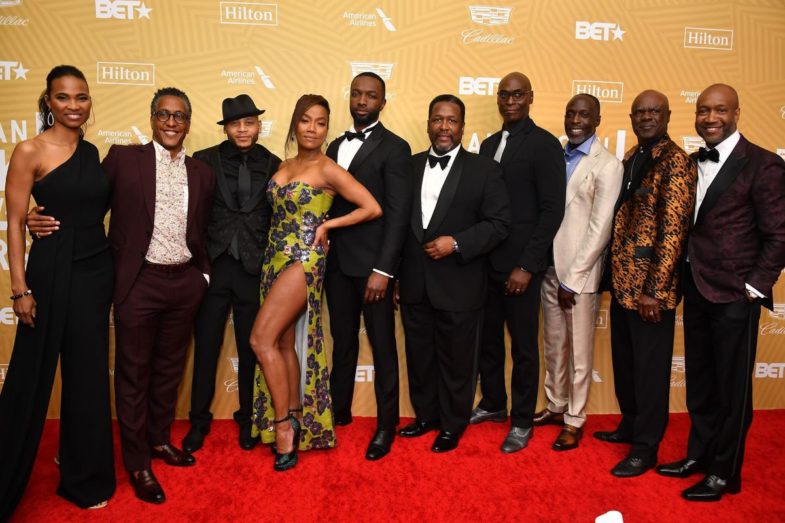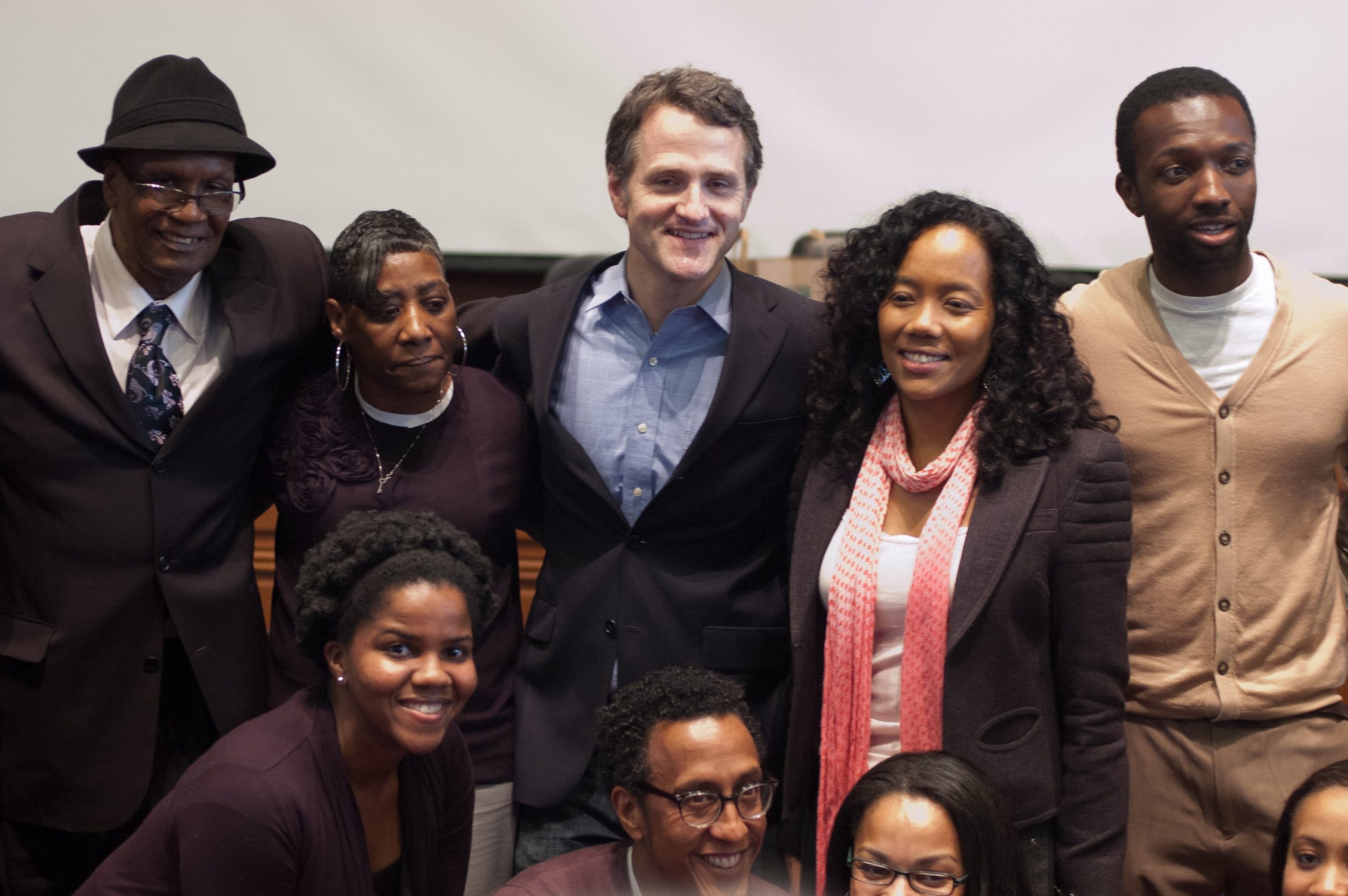 Simon se servira d'ailleurs de la vie d'Andrews pour créé le fameux personnage d'Omar Devon Little,un criminel s'attaquant aux trafiquants et ne ciblant jamais des passants innocents.
Andrews incarne un petit rôle dans la série celui de Donnie un associé d'Omar.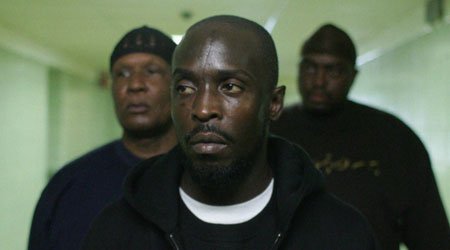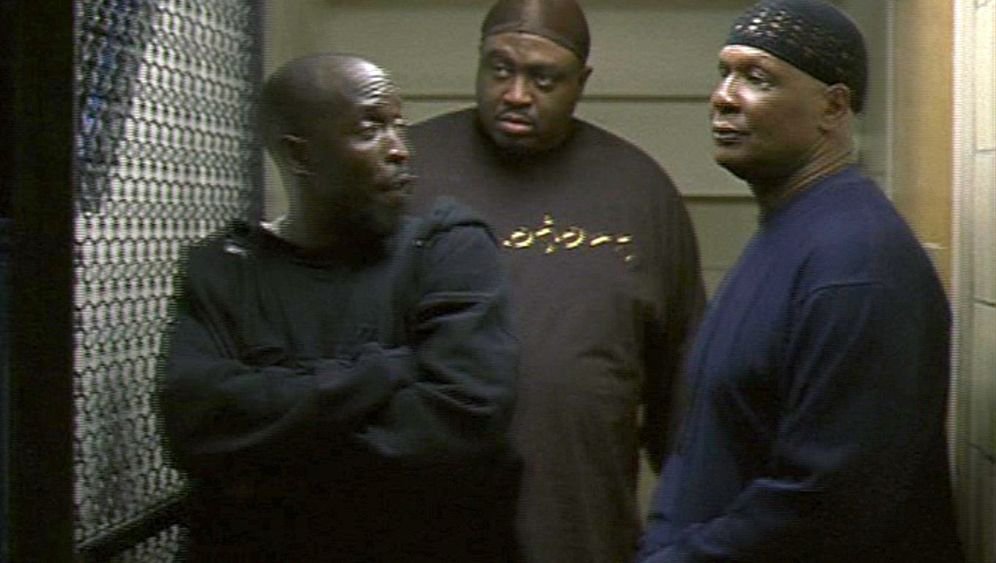 Andrews et Fran Boyd se marient le 11 août 2007.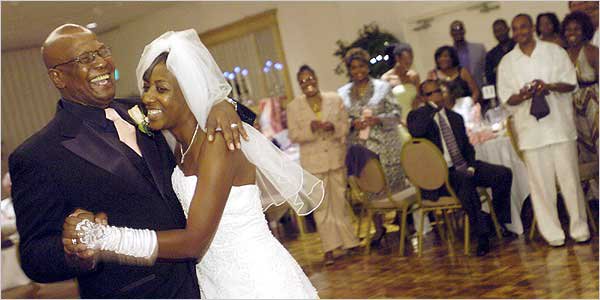 A la suite d'une dissection aortique il décède le 13 décembre 2012 à Manhattan, New-York. Il avait 58 ans.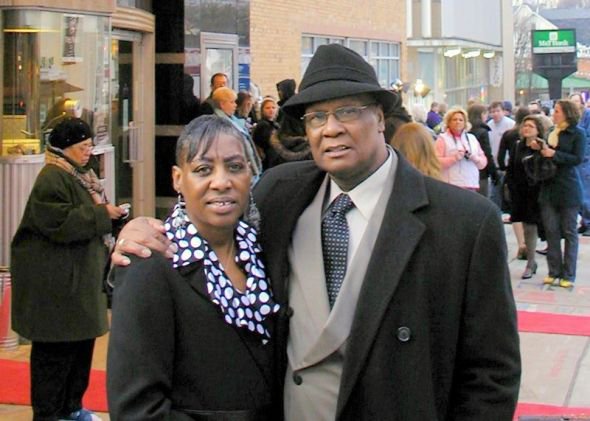 Rince toi l'oeil et comprend la dimension de cette série.
⛔⛔⛔
Pour la survie du site N'hésitez surtout pas à laisser un petit j'💞 ou un commentaire, merci pour la compréhension.
Pour être informé en exclusivité de mes derniers posts par email, ABONNEZ VOUS à mon blog. Laissez vous emporter par la musique, les découvertes ou les re-découvertes… Bonnes vibes à vous
HipHopEd #hiphophistory
#HipHopCulture #hiphopbeats #hiphopnews #streaming
#paris 🇫🇷#USA🇺🇸 #Espana🇪🇸
#japan 🇯🇵#china 🇨🇳
#europe #africa #google Google
Mickael k. Williams – fran Boyd – actrice – cast – season 1 – David Simon personnage – série complet – netflix -Google – USA -HBO – Ed Burns – Donnie Andrews – Baltimore – film – criminalité