---
If you like the post, don't hesitate to leave a comment or a ❤️.  This is always good for motivation and for the survival of the site.  Sincerely & Respectfully. Firebarzzz.
---
Eazy-E was on a different level –
Eazy would end up having the last laugh. A few months before The Chronic dropped, the Ruthless boss had filed a lawsuit against Dre, Suge, The D.O.C., amongst others, accusing them of conspiring to "use force and threats to break recording contracts with Ruthless." Death Row's parent company, Interscope Records, settled with Eazy, agreeing to pay Ruthless Records 10 percent of Dre's production revenue, 15 percent from his solo records, as well as a cash payout.
---
---
According to record promoter, Doug Young, in an interview with Savidge, S. Leigh for the 2015 book, Welcome To Death Row: The Uncensored Oral History of Death Row, "Eazy was getting like 25 or 50 cents a copy for Dre's Chronic album." With the album's triple platinum status by November 3, 1993, that meant Eazy could have made as much as $1.5 million. Eazy's pay day indeed.
---
---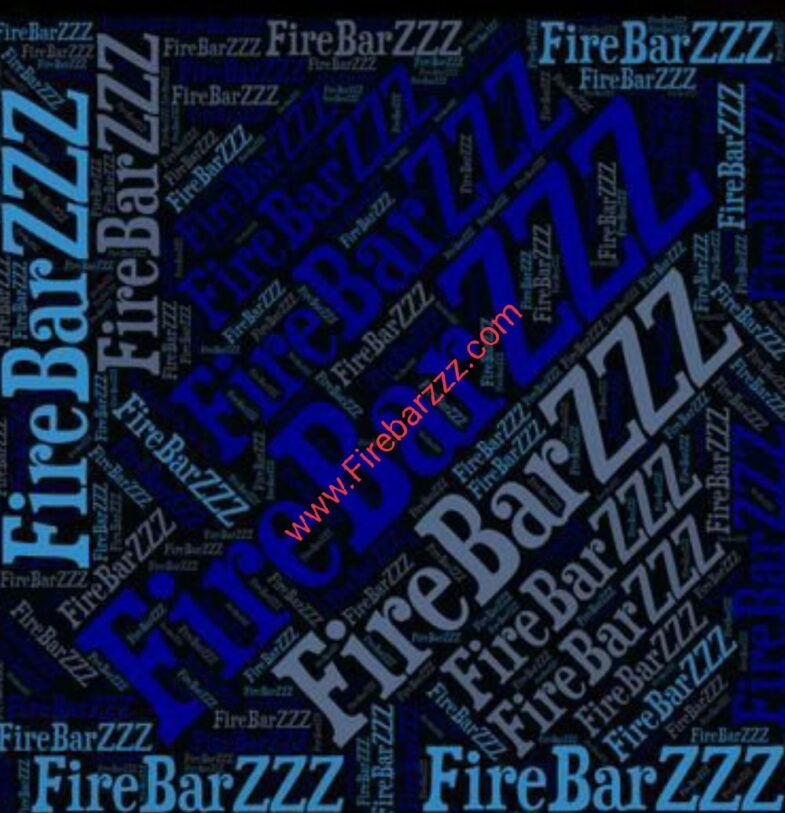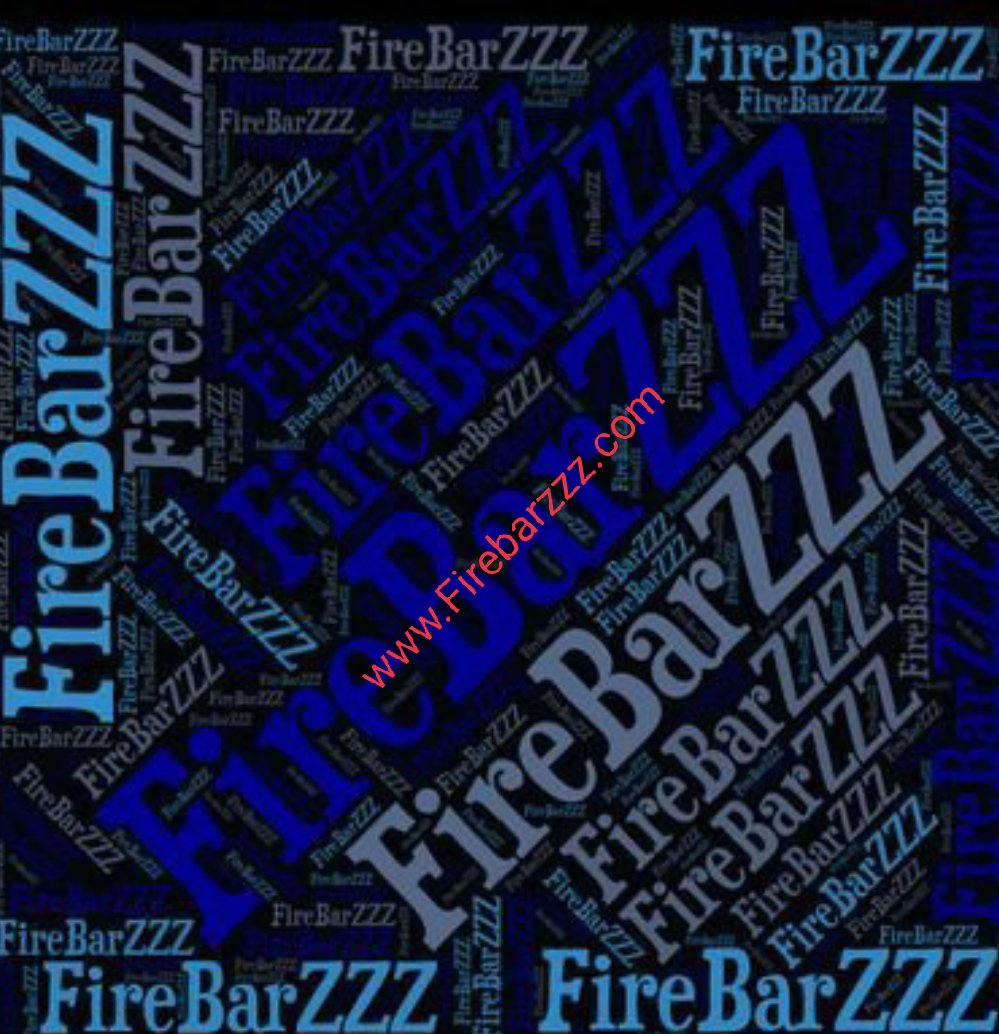 ---