Small immersion in the past and glorious times of Hip-hop.
A little nod to this Hip-hop culture, which has lasted much longer than the negative languages ​​of people who never believed in it.
That night took place a legendary battle, which will be a milestone in the history of this culture.
Even more when you know the names of these two artists Krs One and Big Daddy Kane. Two monsters from the New York scene, two uncompromising and respected feathers, Two extraordinary charisms, two show-man, Quality albums, legendary titles.
If you don't know them then now is the time to go and learn.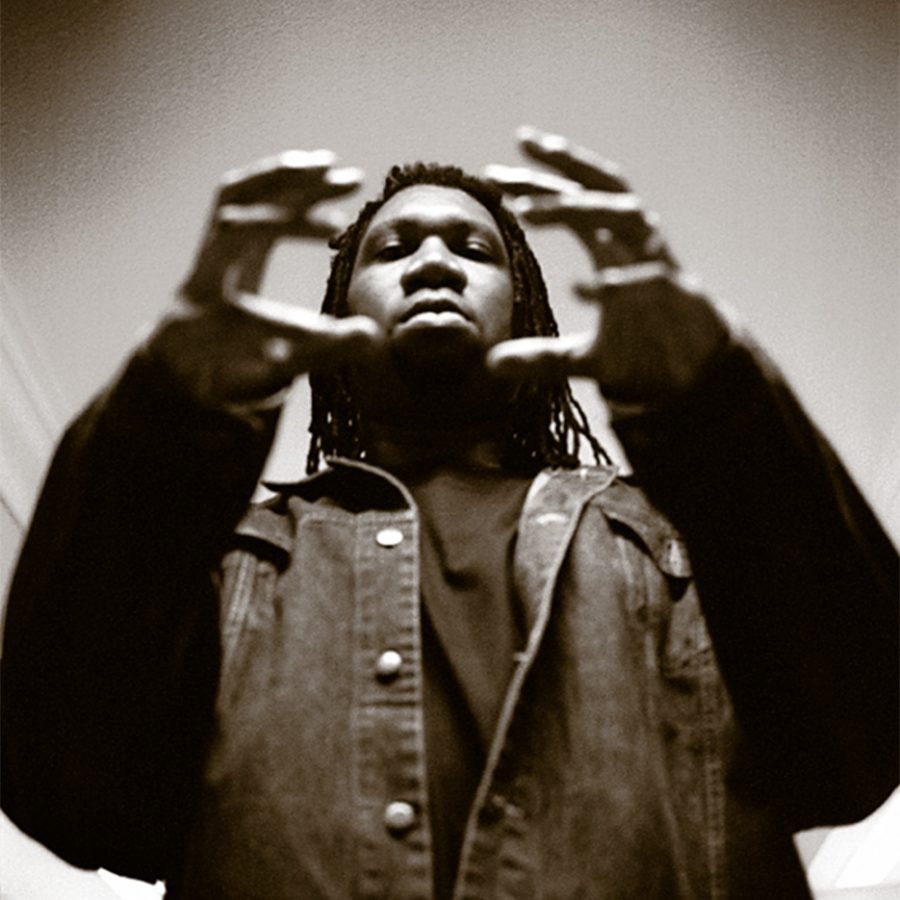 More than a battle worthy of the name, take this moment as an appointment with musical history, with surprise guests, a thought for dancing, and an atmosphere headed by DJ Scratch & Dj Kid Capri.
Have a good show everyone,
Do not hesitate to leave your impressions in the comments. Peace !.
Firebar💤