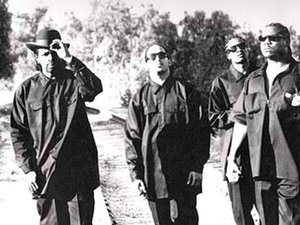 BoonDocks
New Breed of Hustlas originated in Riverside County in 1991, with the original four Hustlas being, G. bubs, Silk, Baby Fresh and Cas-Loc. What they rap about is the reality of their streets. As Artists, New Breed of Hustlas are bad as a mutha #$@#@!, but they know that stardom means responsibility. No, they are not going to change their style of gangsta rap, but the campaign for new heights for NBH to the death is an example of how they are giving back.
B.G Thang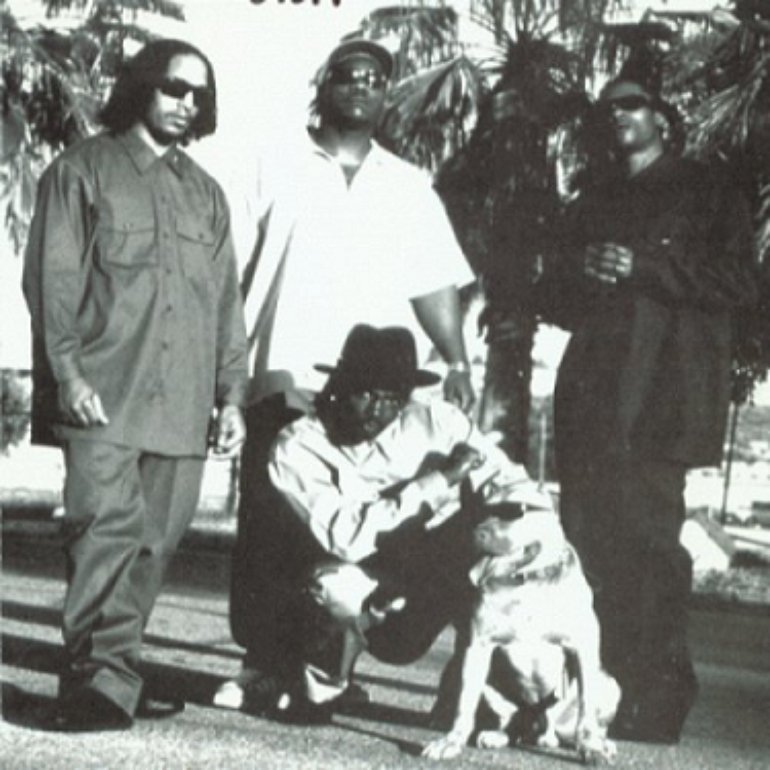 NBH to da death is a collaboration of blood sweat and tears of the past decade of personal and business trials and tribulations, especially with the untimely death of 2 of the founding breed members, Gangsta Bubs and Mr. Cas,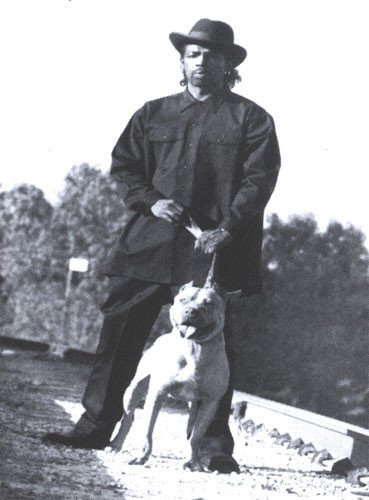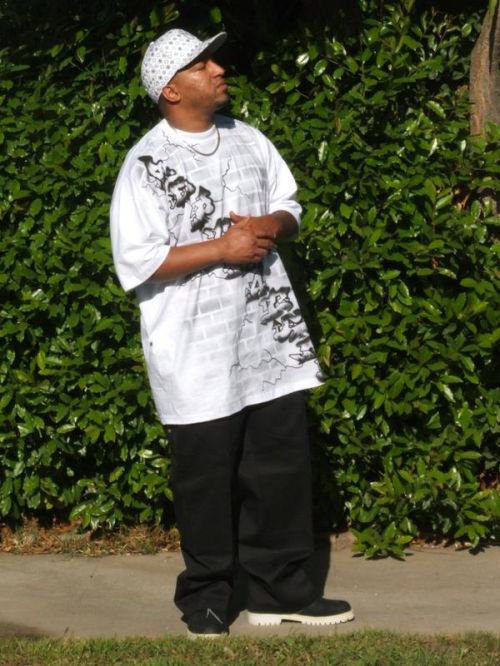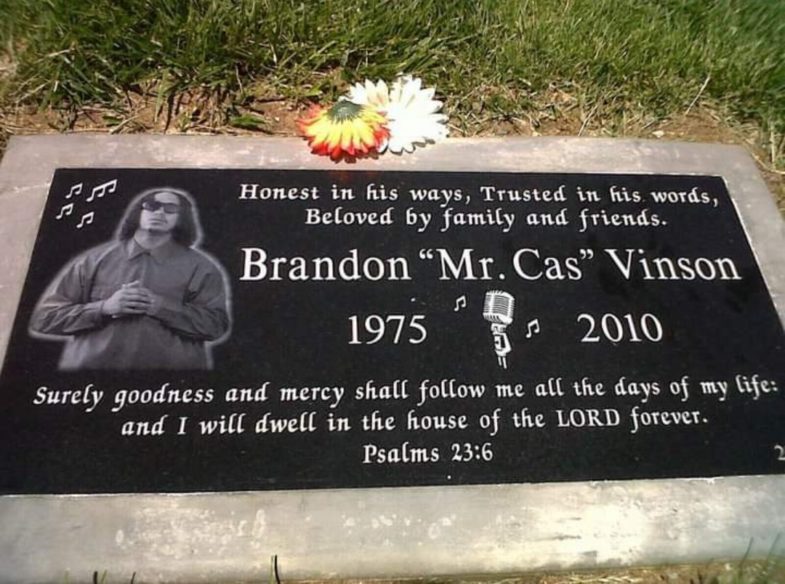 New breed continues to push and present the New Breed of Hustlas sound to the new century. Since the New breed realizes that their product would most likely get in the hands of many youth, they have devoted a section of their music to the youth of today.
My Dawgs

"That's the grown man stuff" New Breed speaks to the reality of the streets and sets the pace of the album that was lyrically created from their life's experiences and surroundings of the New Breed of Hustlas. After selling over 300,000 units underground, with no promotion or publicity on their first album,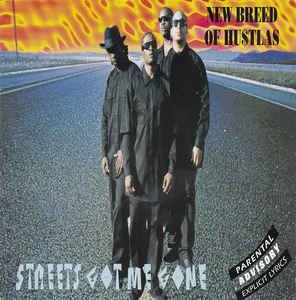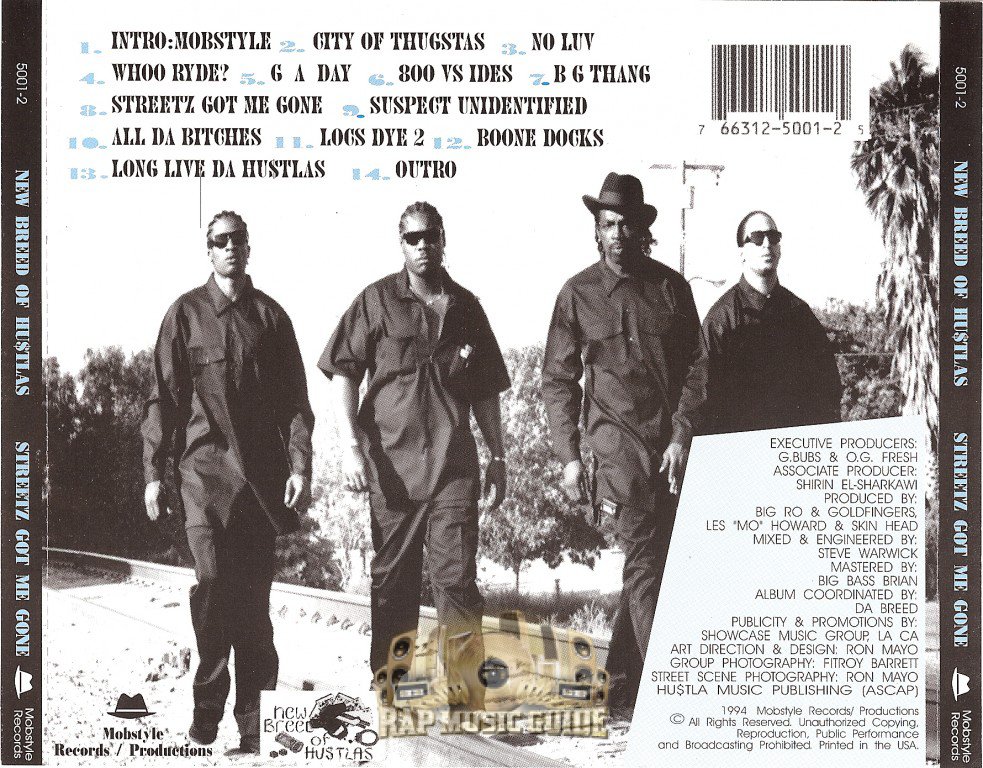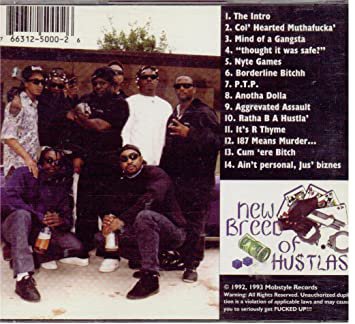 New Breed is ready to take it to the next level. Baby Fresh states, "The rap game is missing something and the youth of this century needs to realize this is not a game, we, as artists need to teach our youth instead of leading them on the wrong path. It's not about bitches and hoe's or ice and bubbly, it's about what you can give back to the community. Real man shit! It's not about how tough you are, but how grown you are! You need to be the man, and show it by example"…
Locs Dye 2