Pop Da Brown Hornet who sets the bar high with this sound or he invites Dark Skinned Assassin. superb production.
📣MY SHIT: G.P Connections ft Dark Skinned Assassin.
📆RELEASED: 1996
🌐COUNTRY: United states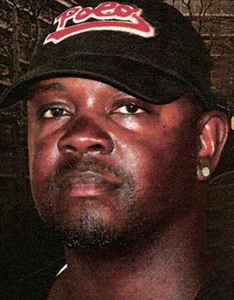 ⛔⛔⛔
Pour la survie du site N'hésitez surtout pas à laisser un petit j'💞 ou un commentaire, merci pour la compréhension.
Pour être informé en exclusivité de mes derniers posts par email, ABONNEZ VOUS à mon blog. Laissez vous emporter par la musique, les découvertes ou les re-découvertes… Bonnes vibes à vous
HipHopEd #hiphophistory
#HipHopCulture #hiphopbeats #hiphopnews #streaming
#paris 🇫🇷#USA🇺🇸 #Espana🇪🇸
#japan 🇯🇵#china 🇨🇳
#europe #africa #google Google