---
🎙️ARTIST: The Alchemist Ft Mike & SideShow
📣TITLE: Bless
💿ALBUM: Flying High
📆RELEASED: (2023)
---
La note Firebarzzz
Issu de l' album FLYING HIGH
Du producteur The Alchemist
Mixé par Le grand Eddie Sancho au Bass Trap Studios
Masterisé par Joe Laporta au Sterling Sound ALC Records 2023.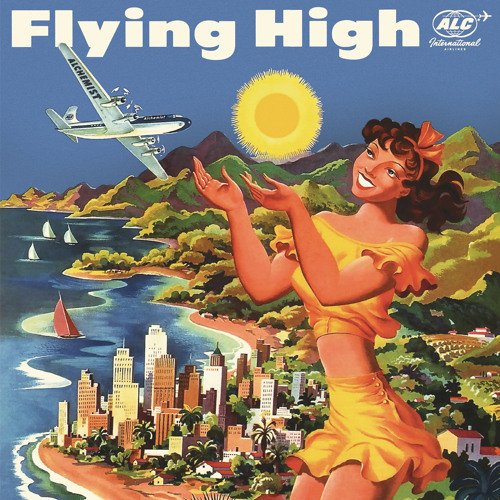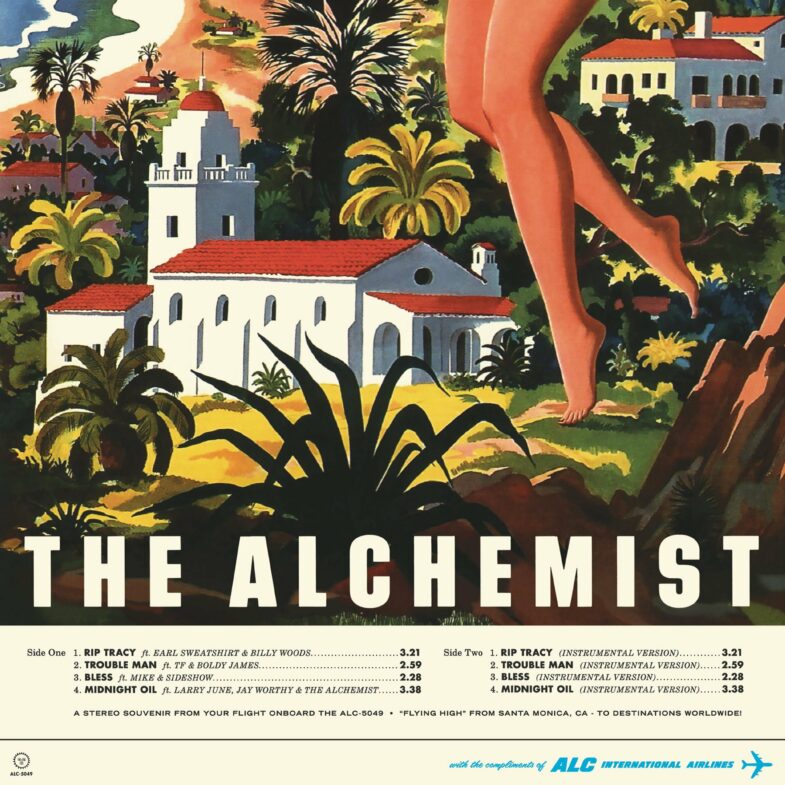 ---
Lyrics
[Intro: MIKE]
How you tryna say it's not enough?
Got me upset
Uh
[Verse 1: MIKE]
How you tryna say it's not enough?
Got me upset
I smoke a lot bud, how I knew a lot of love left
It's not a lot of us
Gotta prove ain't lot of trust left
I'm my father's son, I gotta poof, gotta thug less
There's a God above, seen a lot of roofs on lot of sunsets
What I'm not in touch is obstacles, and lot of bust-heads
I be nodded up, he not the dude
It's lot of Funk Flex, they tryna copy us
They not as smooth, he tryna jump steps, they tryna body us
My poppa moved, I had to come next
Got my body up from droppin' rules, I had to confess
I was not in tune, droppin' juice I hadn't drunk yet
Bless, droppin' jewels I hadn't thunk yеt
Where I slept is whеre callous grew
A rat, some Bombas for my breath
I gotta travel trough, laughed so much, dread
For the bread, niggas crashin' too, we havin' much
Yeah, it's death for a tragic few, we had it tucked
Yeah
[Verse 2: Sideshow]
Where my UK niggas called a pack food, that's truth
Ain't my mans, then I'ma tax you
If you got problems, we can take this shit back to 9th grade
Used to go body inside the bathroom
But these days we fightin' bodies, so, nigga, act cool
Spank that man for my honor, then I got the tattoo
We ain't missin' when we walk down
If we do, we double-back too
Rappin' easy when you talkin' factual
Must be hard to write a rap when you gotta make this shit up
We been out here in these streets, you got some time to get yo' pen up
My akh in the pen, stuck, doin' chest and chin-ups
Cupid don't shoot arrows, just .223s
Fell in love with the block, concrete
And when the money touch my hand, feel like the block love me
I ain't geekin' for cheeks
I'm tryna touch me some breesh
And split it with my dawg Mike B
Yeah
[Outro]
And why are people in 1983 even concerned about this?
I don't know, I think I've done
I done many albums in my lifetime, and uh
Some of them good, but some of them, some of them bad
Some of them givin' people much inspiration
And uh, some of them inspire people such ways, and uhm
And they inspire people's spiritual layerin'
The thing that's important is that, uhm
As I said before, that I reach, whatever plateau I'm supposed to reach with that, innit?
And my credibility is that aim number one
And when I finally do have something to say that I feel…
---
Si tu apprécies le post, n'hésite pas à laisser un commentaire ou un ❤️. C'est toujours bon pour la motivation et pour la survie du site. Amicalement & Respectueusement.Firebarzzz.
---