Phila NDWANDWE assassinée par le régime raciste de l'APARTHEID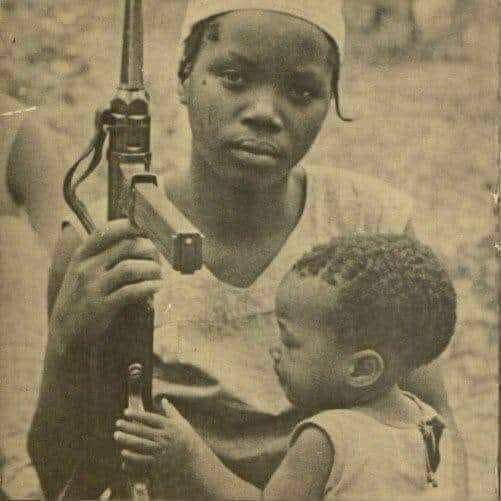 Son histoire est très peu connue. C'est l'histoire d'une jeune combattante sud-africaine qui va très tôt s'engager dans la lutte armée contre le sinistre régime raciste de l'apartheid. Révolutionnaire, elle était une membre déterminée de la branche armée de l'ANC créée par Nelson Mandela en 1961.
En 1985, âgée de 21 ans, Phila est étudiante en thérapie dentaire lorsqu'elle a été recrutée à l'ANC et est devenue combattante MK.
Au cours d'une opération d'exfiltration, elle a été enlevée (3 ans après avoir rejoint la lutte) au SWAZILAND par la police blanche et raciste du régime de l'APARTHEID. Devenue, un élément très dangereux, il était question de la retourner comme indic ou de l'abattre. Elle venait d'accoucher et allaitait encore lorsqu'elle a été enlevée par les forces de l'apartheid et torturée pendant 10 jours afin de la persuader de devenir un indic pour le Gouvernement de l'APARTHEID. Elle va refuser et va choisir la mort à la trahison. Elle a reçu une balle dans la tête après s'être mise à genoux devant ses ravisseurs. Elle avait à peine 24 ans. Ses meurtriers vont cacher son corps, le couvrant de chaux et de plastiques.
Au cours de la commission « Vérité et Réconciliation » à la fin du régime de l'apartheid, un agent qui avait participé à son exécution a tout raconté et a conduit les autorités à l'endroit où ils avaient enterré Phila après l'avoir froidement torturée et froidement assassinée.
Le 10 mars 1997, le squelette de Ndwandwe a été retrouvé au jour dans un champ du KwaZulu-Natalet ; le trou de balle dans son crâne était encore clairement visible. Elle va être enterrée au cours d'une cérémonie officielle à laquelle prendre part son fils âgée de 9 ans.
Phila NDWANDWE est une femme courageuse qui a combattu le régime raciste de l'apartheid au péril de sa vie. Son histoire mérite d'être connue.
Elle a fait preuve de bravoure et de loyauté. Elle a sacrifié sa vie pour ses camarades, pour la cause d'une Afrique du Sud non raciale, non sexiste et démocratique.
Thanks To Arol KETCH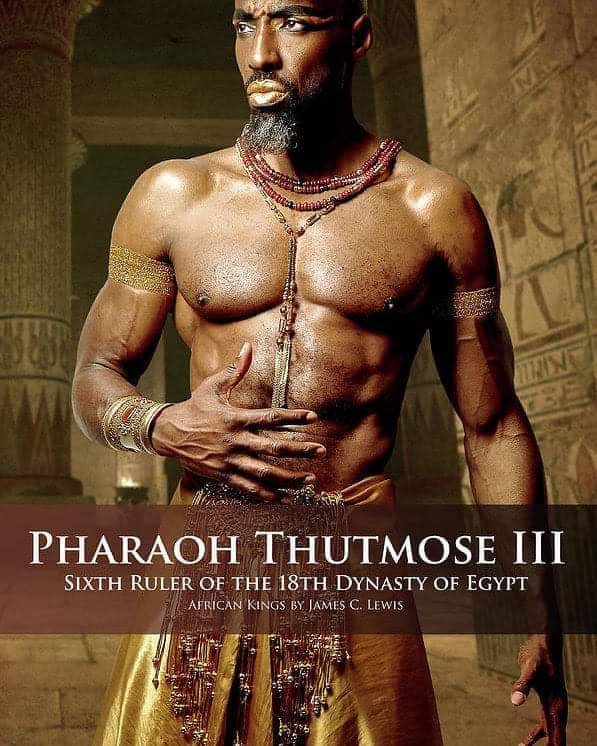 If you like the post, don't hesitate to leave a comment or a little ❤️, it's always good for motivation and for the survival of the site. Respectfully Firebar💤.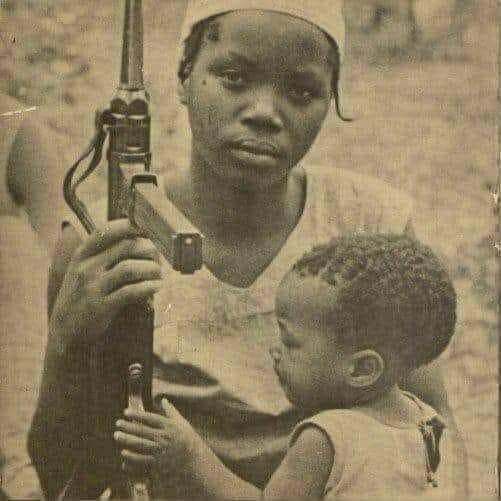 Most people believe that it was men who fought in the trenches during the struggle for a democratic South Africa🇿🇦 Women who contributed their 'manpower' are often forgotten or added as footnotes in the story.𝐏𝐡𝐢𝐥𝐚 𝐍𝐝𝐰𝐚𝐧𝐝𝐰𝐞 is one such woman. Her bravery and sacrifice deserves all the honour and respect.
She was recruited into the 𝐀𝐍𝐂 in 1985. This was to be the start of a dangerous road for her as she joined the MK fighters.
Just three years later, the woman was abducted in Swaziland by apartheid police. During the time of her detainment, she suffered unspeakable horror and was tortured. This was done in an effort to turn her into an informer. Phila was breastfeeding when she was abducted. Her parents were told that she had eloped to Tanzania. Meanwhile, the shallow grave of their child was a mere 10 kilometres from where they lived.
Her death and grave was only discovered after her k!llers asked for amnesty for her brutal murder. They revealed horrific details about her torture at the TRC hearings. She was repeatedly beaten and kept naked for 10 days. She eventually made herself underwear using a plastic bag.
When they realised they weren't going to get the Commander to betray her comrades, her
k!llers blindfolded her, took her to a veld and shot her !n the skull. One of the men who murdered Phila described her as, « Brave. Very brave. »
When her remains were unearthed, the bullet hole in her skull was evident. Her k!ller revealed that she was shot in a kneeling position.
We salute you 𝐏𝐡𝐢𝐥𝐚 𝐍𝐝𝐰𝐚𝐧𝐝𝐰𝐞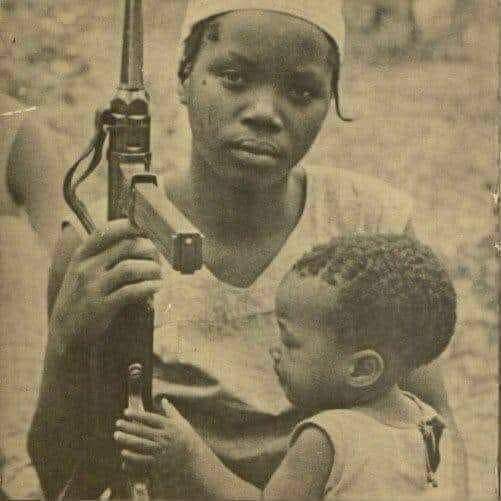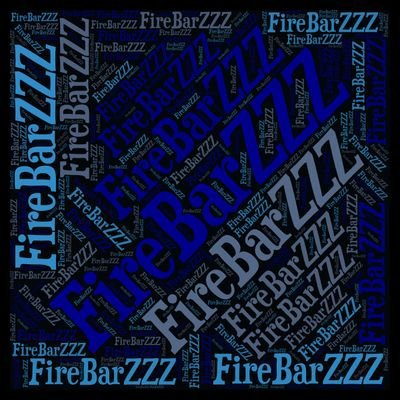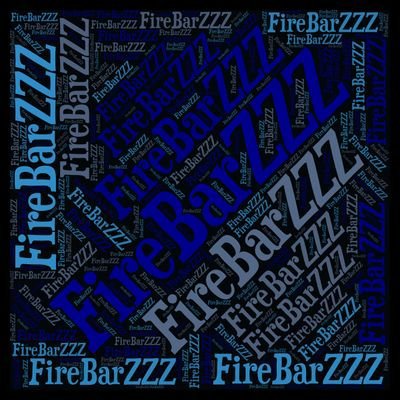 #hiphop #soul #RT #hiphopEd #rap #paris #toulouse #marseille #newyork #jazz #RnB #production #art #Legend #Classic #music #blog #blogger #Wordpress #china #japan #india #usa #Facebook #linkedin #twitter #instagram #France #Europe #house
#Responsivedesign #WebHosting #WebPage #Websites #PaginasWeb #WordPressBlogger #WebDesigner #Blogs