If you like the post, don't hesitate to leave a comment or a little ❤️, it's always good for motivation and for the survival of the site. Respectfully Firebar💤.
Kojo Tovalou Houénou.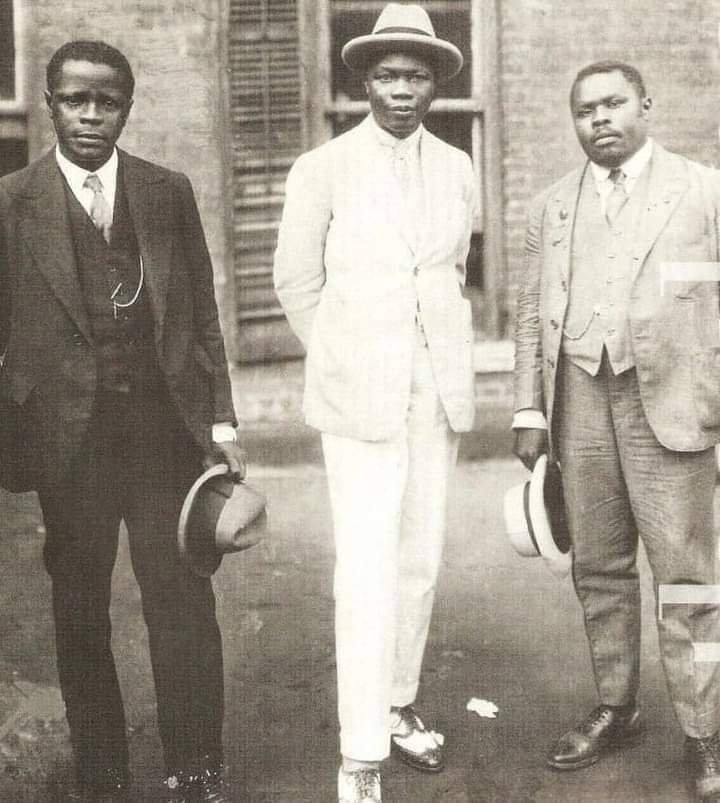 Born on April 25, 1887, Prince Marc Kojo Tovalou Quénum (center) also known as the Marcus Garvey of Europe was a prominent African critic of the French colonial empire in Africa.
Educated in France, he received a law degree, medical training, and served in the French armed forces as an army doctor during the First World War.
He founded in 1924 the Universal League for the Defense of the Black Race and that same year, he would visit Harlem to meet Marcus Garvey later becoming his most influential representative in Europe.
📸 Quénum pictured with George Marke of Sierra Leone (left) and Jamaican activist, Marcus Garvey (right) in 1924.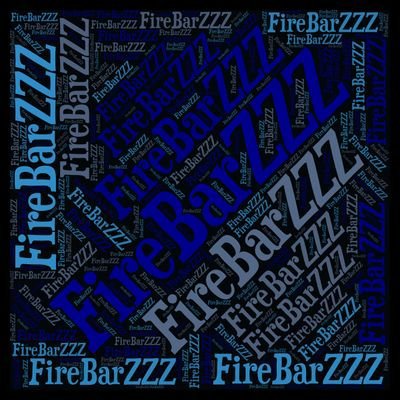 #hiphop #soul #RT #hiphopEd #rap #paris #toulouse #marseille #newyork #jazz #RnB #production #art #Legend #Classic #music #blog #blogger #Wordpress #china #japan #india #usa #Facebook #linkedin #twitter #instagram #France #Europe #house
#Responsivedesign #WebHosting #WebPage #Websites #PaginasWeb #WordPressBlogger #WebDesigner #Blogs