---
If you like the post, don't hesitate to leave a comment or a ❤️. This is always good for motivation and for the survival of the site. Sincerely & Respectfully. Firebarzzz.
---
---
🎙️ARTIST: DjMuggs Featuring B-Real,MC Ren And Ice Cube
📣TITLE: Dump On 'Em
💿ALBUM: Soul Assassins Vol.3: Death Vallet.
📆RELEASED: 2023
---
Firebarzzz's Notes
This sound is a threat. congratulations…good job!
"Dump On 'Em" is the second single from Soul Assassin's third album, Death Valley.
The track is produced by DJ Muggs and features B-Real (from Cypress Hill), MC-Ren & Ice Cube (from N.W.A.).
---
Lyrics
Dump On Em
[Intro]
Turn by (Come again)
Oooh shit
You know what type of time this is
(L.A. is in this motherfucker)
It's one of them Soul Assassins thangs baby
(Wicked) Hehehe
[Verse 1: B-Real]
East side brothers see me slidin' in a 59 rack top
Plottin' on the 1-10 high-
Sun is shinin' like a diamond in the moonlight
Stars alignin', in the moment 'cause tomorrow might be out of time
And I'm a lion roamin' through the jungle
Every day's a struggle, every day's a hustle
Every day you gotta flex some muscle
Clap you like Kurt Russel
To the dome, tombstone
Every single minute that you live in here, [?]
In the home of the drive-by's and gang-ties
Better stay on yo game and keep fuckin' eyes wide
Open, motherfuckers always on the come-up
Follow you home and then they run up with the gun up
Hold the fuck-up, you comin' for mine?
Bad luck, tie 'em up, throw 'em in the trunk, treat 'em like a punk
Drop 'em off in the hood and whack the pump on 'em (Dump on 'em)
Buck-shots got a house of pain, jump on 'em
[Chorus]
Dump on 'em (Dump, digi-dump, dumped off, dump, dump on 'em)
Dump on 'em (Dump, digi-dump, dumped off, dump, dump on 'em)
Dump on 'em (Dump, digi-dump, dumped off, dump, dump on 'em)
Dump on 'em (Dump, digi-dump, dumped off, dump, dump on 'em)
(Yes-man)
[Verse 2: MC-Ren]
I'm an honorary Soul Assassin
Villain give a fuck while I'm verbally blastin'
Still hungry nigga, like I'm fastin'
Stay the fuck away while these titans is clashin'
Now your chin all swoll' like Jay Leno
'Cause your punk-ass couldn't understand N.O
Nigga thank Muggs for this instrumental
That you bupmin' now in that shitty ass rental
I'm the villain, I know you know this
These other niggas compared to me is straight bogus
I'm the one you call villain, they call Cyrus
Take out these niggas with virus that you can call an advice
CPT general
For you to beat me, it's gonna take a miracle
My nigga I don't give a fuck
Muggs handed me that shit and he said dump-
[Chorus]
Dump on 'em (Dump, digi-dump, dumped off, dump, dump on 'em)
Dump on 'em (Dump, digi-dump, dumped off, dump, dump on 'em)
Dump on 'em (Dump, digi-dump, dumped off, dump, dump on 'em)
Dump on 'em (Dump, digi-dump, dumped off, dump, dump on 'em)
(Yes-man)
[Verse 3: Ice Cube]
Ever since he dumped on 'em, homie came back to haunt 'em
Ever since he shot 'em, every day it's autumn
Every day is fall, can't sleep at all
'Bout to climb the wall, gotta walk the halls
Nigga broke the clause, universal laws (Yeah)
Now we in them jaws, of them dirty dogs
Got 'em dumpin' trash, gotta dump a stash
Bullshit lawyer, got 'em dumpin' cash
He ain't Johnny Cash, he drove a Pontiac
Shouldn't have mixed the cocaine and the Cognac
He was a maniac, in that dump truck
And when the Popo's caught him
Now he lumped up, nigga slumped up
Got thrown in the cell with the wolves and they pumped up
They brought the funk up
Yeah, you shot my homeboy
Pull out the, and went cowboy
[Chorus]
Dump on 'em (Dump, digi-dump, dumped off, dump, dump on 'em)
You know it's that Soul Assassins, stop playin' with us
Dump on 'em (Dump, digi-dump, dumped off, dump, dump on 'em)
Dump on 'em (Dump, digi-dump, dumped off, dump, dump on 'em)
Dump-
[Outro]
Get off my dick nigga, and tell yo bitch to come here
Walter White ain't got shit on me (Yes-man)
---
---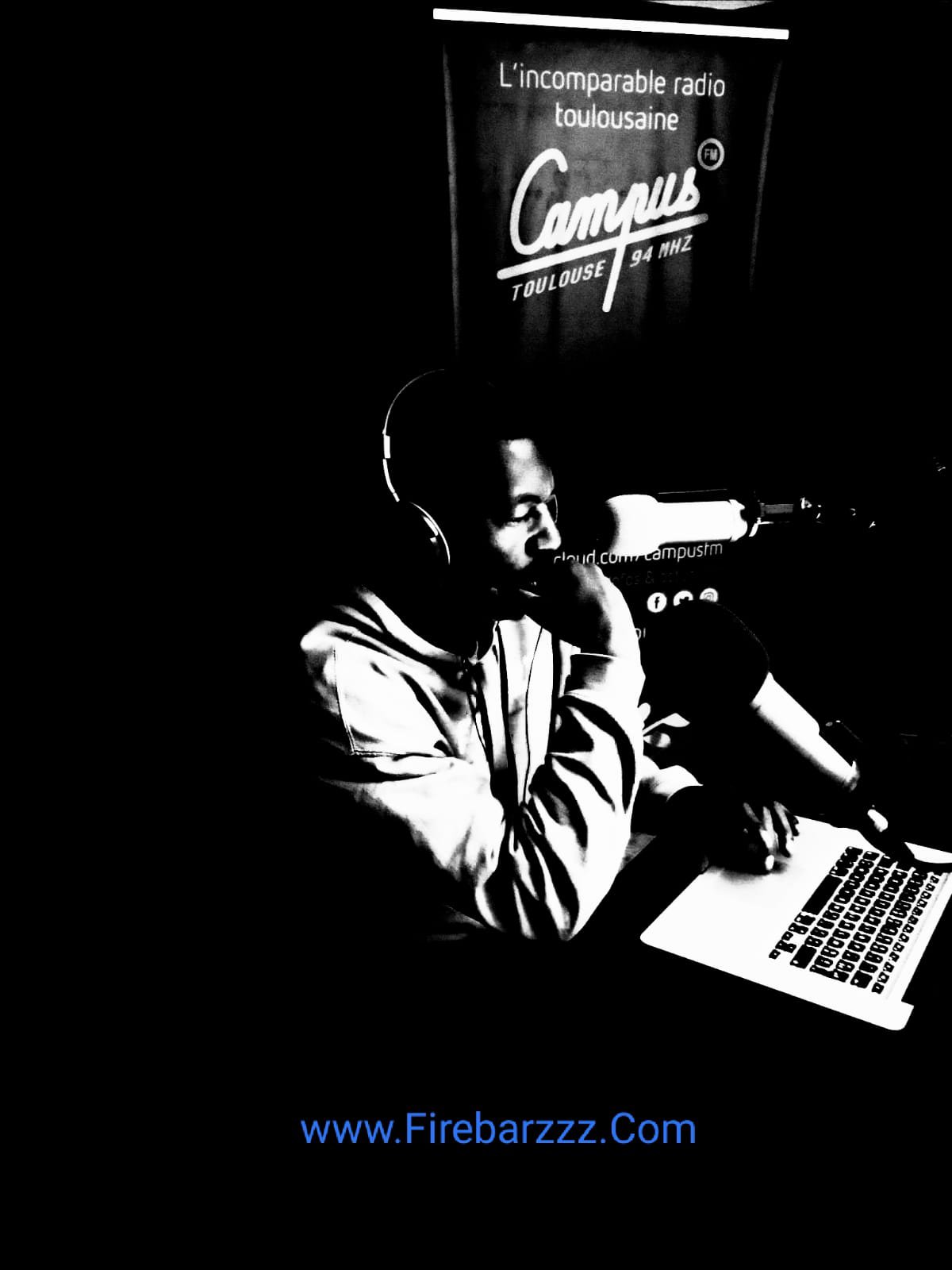 ---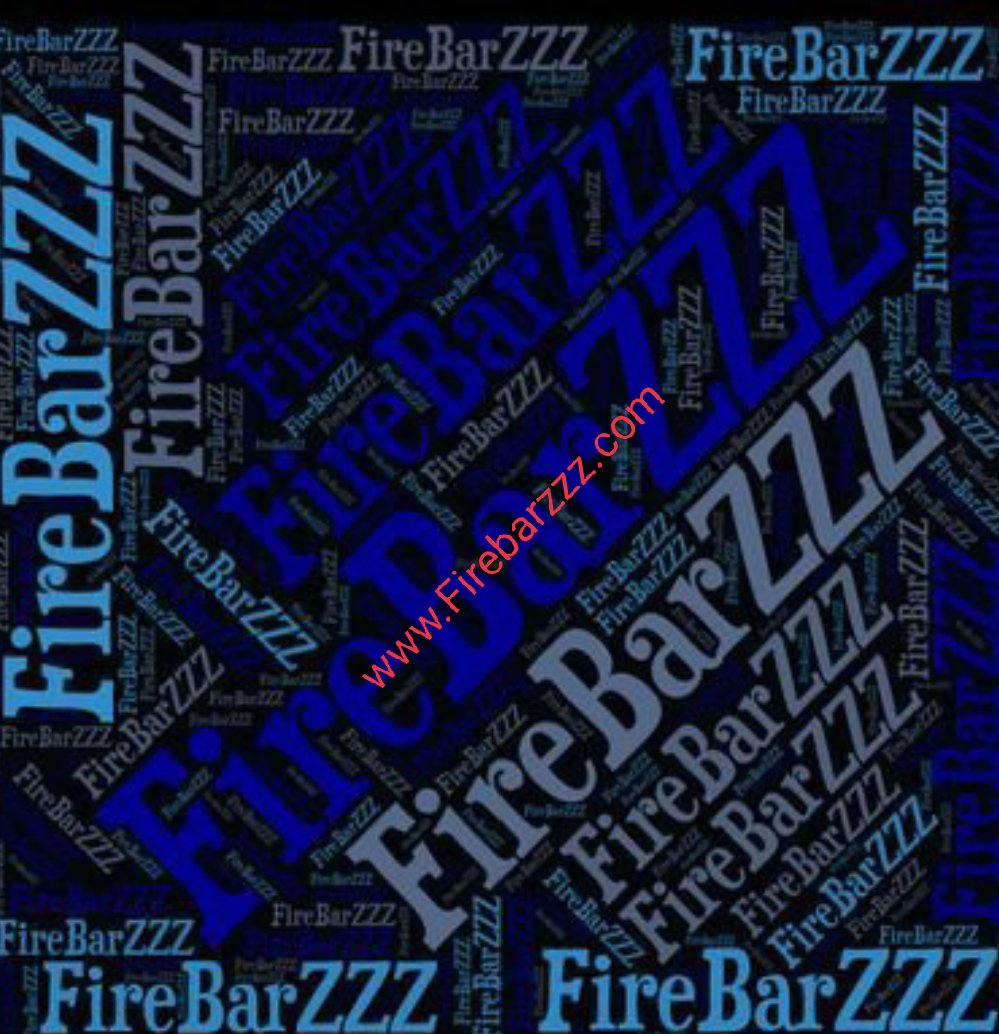 ---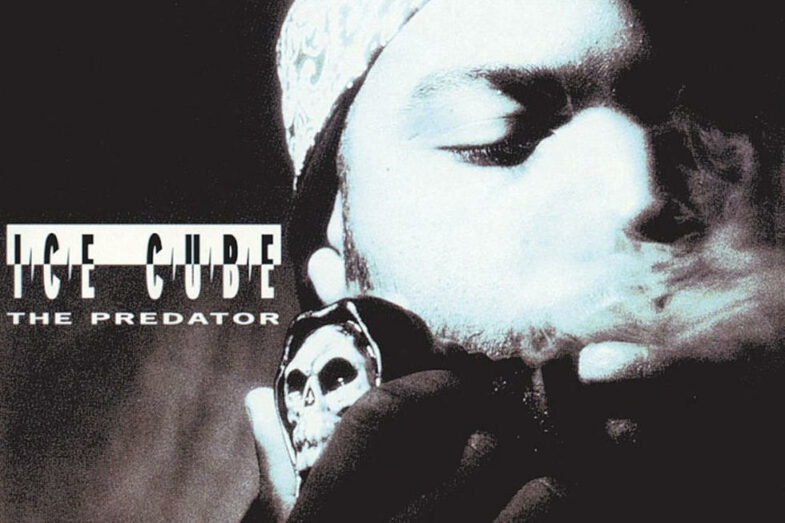 ---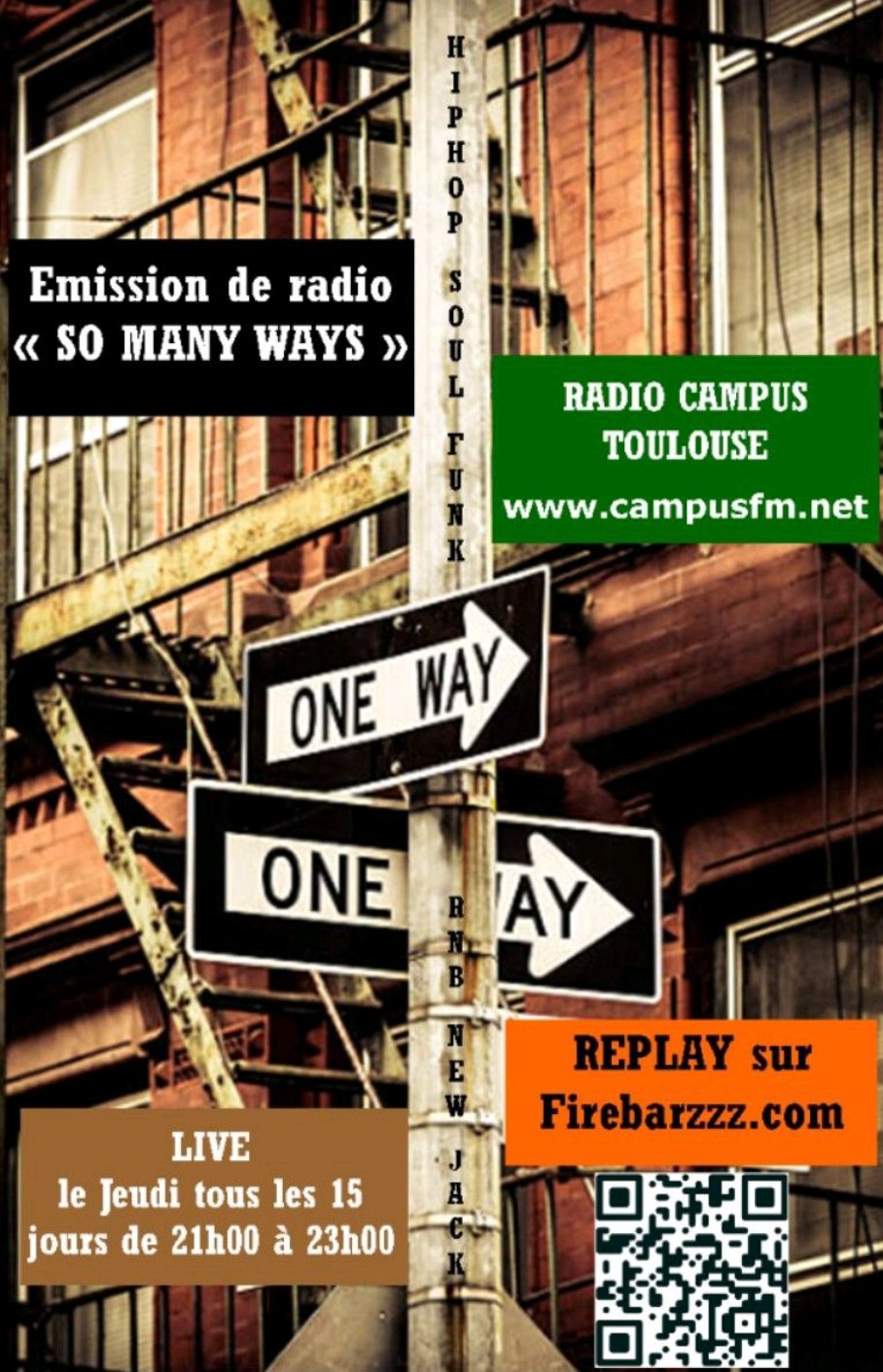 ---