---
If you like the post, don't hesitate to leave a comment or a ❤️. This is always good for motivation and for the survival of the site. Sincerely & Respectfully. Firebarzzz.
---
Firebarzzz's note
Zach Randolph is one of those surprising players. of which we will never know its real trajectory. This man is not a monument of the city of Memphis by chance. I wanted to pay tribute to him, and I hope you enjoy. Don't hesitate to give me your opinion on this great man in the comments.
---
Zach Randolph Tribute
Video Narrated by Ice Cube
---
---
---
---
---
---
Zachary McKenley Randolph (born July 16, 1981) is an American former professional basketball player. Nicknamed « Z-Bo« , the 2-time NBA All-Star played college basketball for the Michigan State Spartans before being drafted in the 2001 NBA draft by the Portland Trail Blazers. He played for five teams over the course of his professional career, making the All-NBA Third Team in 2011 with the Memphis Grizzlies. He also played with the New York Knicks and Los Angeles Clippers and Sacramento Kings before retiring in December 2019.
---
📽️ Titre : Zach Randolph Tribute
🎬 Real : Memphis Grizzlies
---
---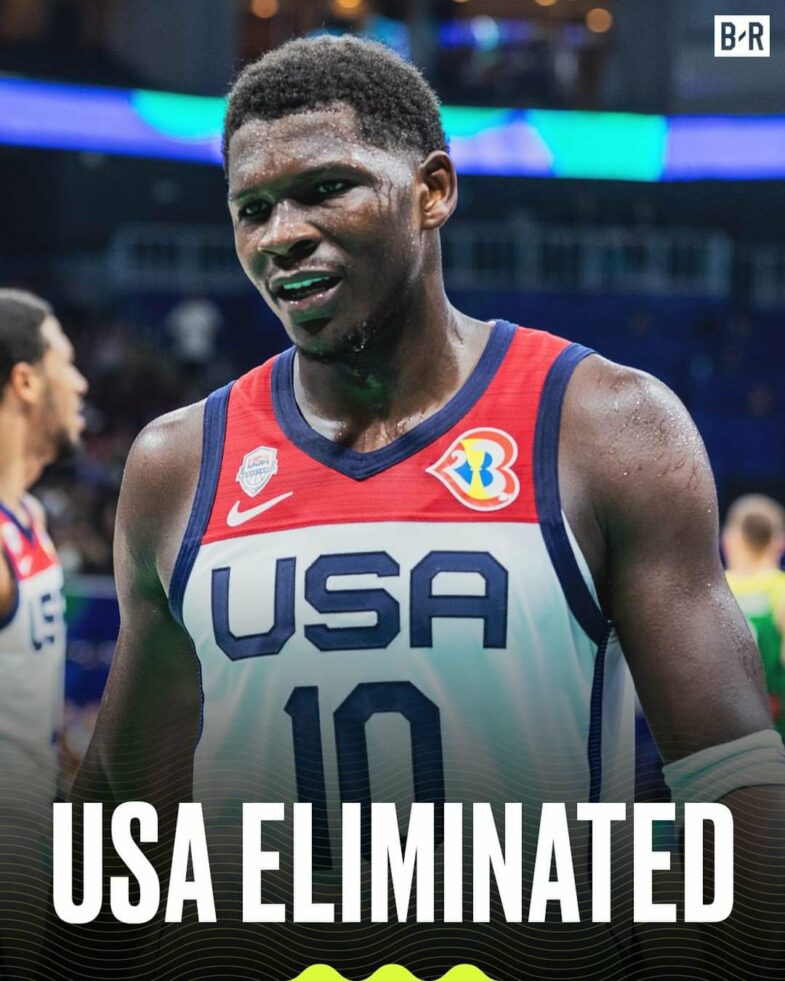 ---