---
🎙️ARTIST: Tony Bennett 🙏
📣TITLE: I Left My Heart In San Francisco
💿ALBUM:I Left My Heart In San Francisco
📆RELEASED: (1962)
---
"That song helped make me a world citizen. It allowed me to live, work and sing in any city on the globe. It changed my whole life."
Tony Bennett
---
Firebarzzz Quotes
Anthony Dominick Benedetto (August 3, 1926 – July 21, 2023), known professionally as Tony Bennett, was an American singer. Bennett amassed many accolades throughout his career, including 20 Grammy Awards, a Lifetime Achievement Award, and two Primetime Emmy Awards. He was named an NEA Jazz Master and a Kennedy Center Honoree, and was the founder of the Frank Sinatra School of the Arts in Astoria, Queens, New York.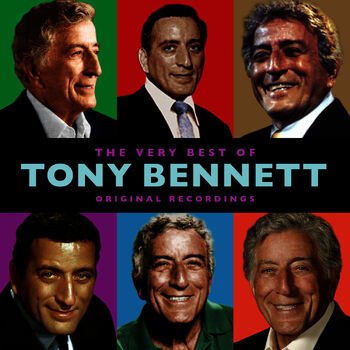 Bennett sold more than 50 million records worldwide.
Bennett won 20 Grammy Awards (including the Grammy Lifetime Achievement Award), as follows (years shown are the year in which the ceremony was held and the award was given, not the year in which the recording was released)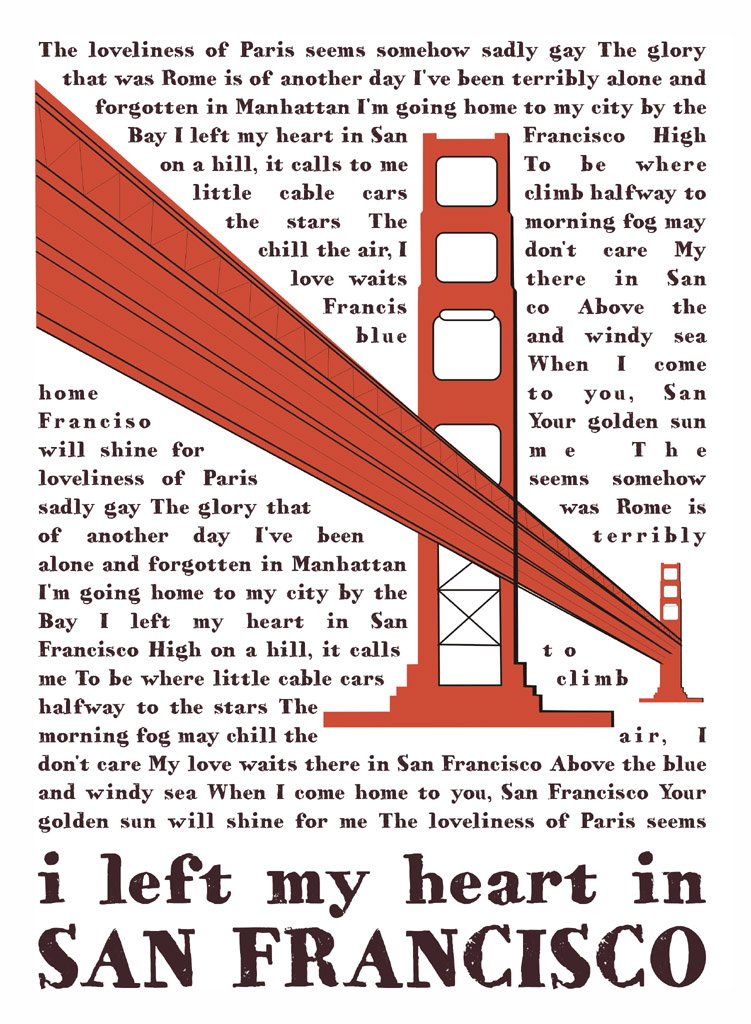 American jazz singer Tony Bennett dies at 96.
Suffering from Alzheimer's disease,
Rip #TonyBennett
---
Lyrics
I Left My Heart In San Francisco
The loveliness of Paris seems somehow sadly gay
The glory that was Rome is of another day
I've been terribly alone and forgotten in Manhattan
I'm going home to my city by the Bay
I left my heart in San Francisco
High on a hill, it calls to me
To be where little cable cars climb halfway to the stars
The morning fog may chill the air, I don't care
My love waits there in San Francisco
Above the blue and windy sea
When I come home to you, San Francisco
Your golden sun will shine for me
When I come home to you, San Francisco
Your golden sun will shine for me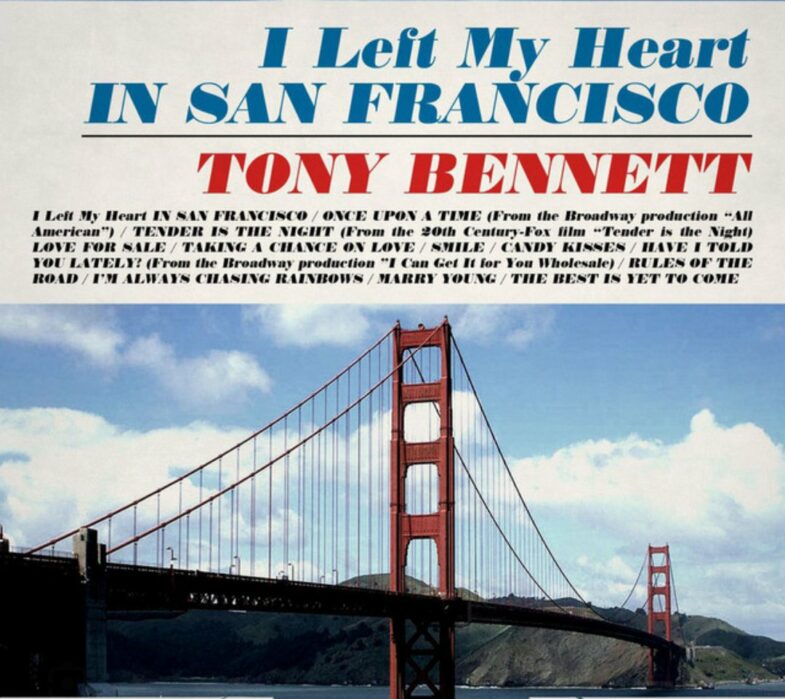 ---
If you like the post, don't hesitate to leave a comment or a ❤️. This is always good for motivation and for the survival of the site. Sincerely & Respectfully.
Firebarzzz.
---